* Latest update: L'Oreal Men Expert have offered that for every donation of £25 or more received from 9am Friday 27th Movember, L'Oreal will add £25 to our Mo Space! Help us reach £500! To date, we have raised £440. Click on our link to donate here: https://movember.com/m/14348492
We are excited to be part of the 'Movember' initiative in order to raise awareness of Mental Health issues that many of us feel at one stage or another.
The male staff will be growing their 'Mo's for Movember', and we would challenge all of the Solefield Family to do the same (of course this is aimed at the Dads and Grandads).
Here is what Mr Cramp has said about deciding to take up the challenge:
"Being teachers in an all-boys' school, we have seen the incredible effects of mental health issues, such as Anxiety and Depression, on a boy's life. We therefore feel that it is immensely important to raise awareness of such issues and promote understanding amongst those who suffer. It really is best to talk, rather than suffer in silence."
Please feel free to sponsor our Solefield Family members in their quest by donating on this page: https://movember.com/m/14348492
We would love to see as many of your attempts as possible. Here's how we are growing...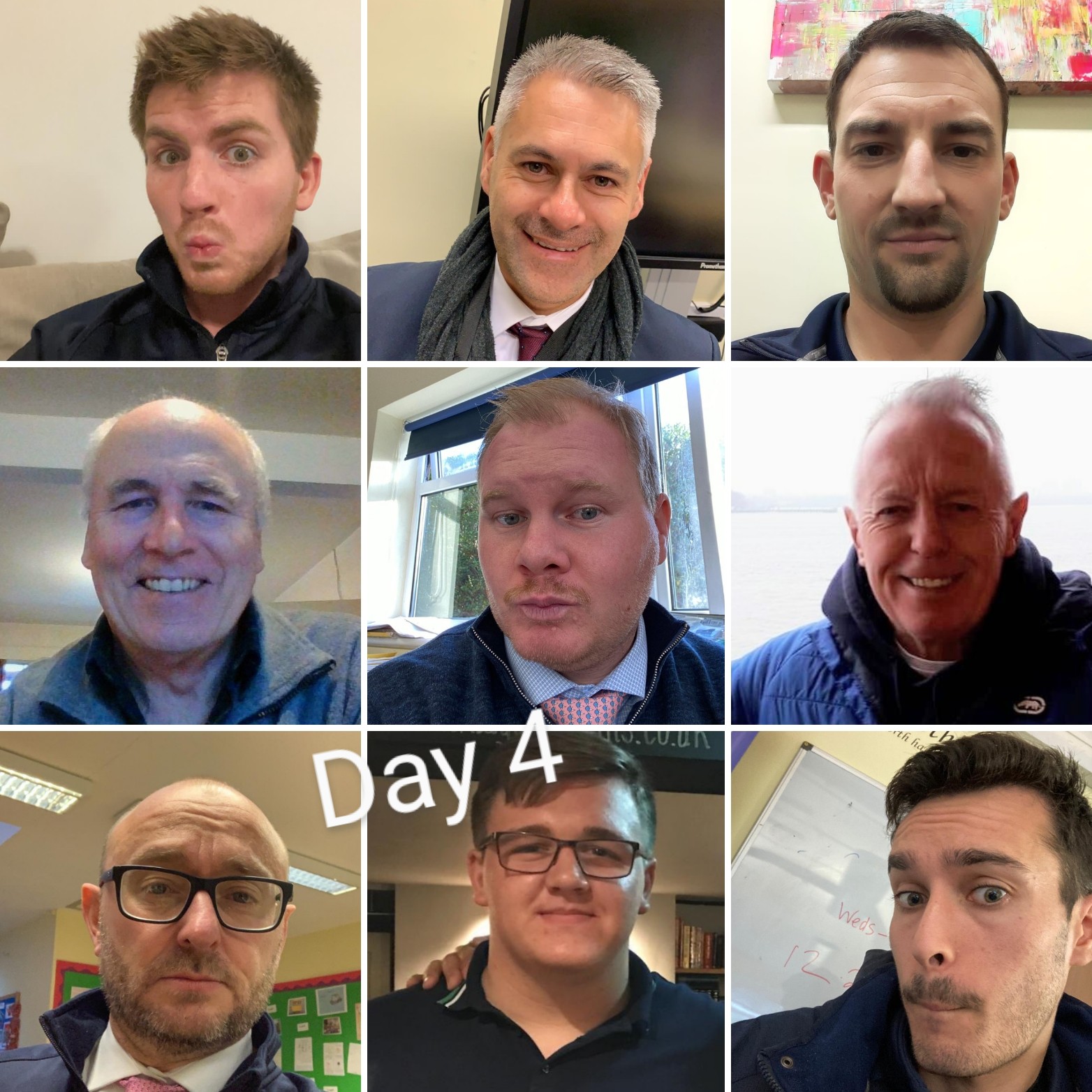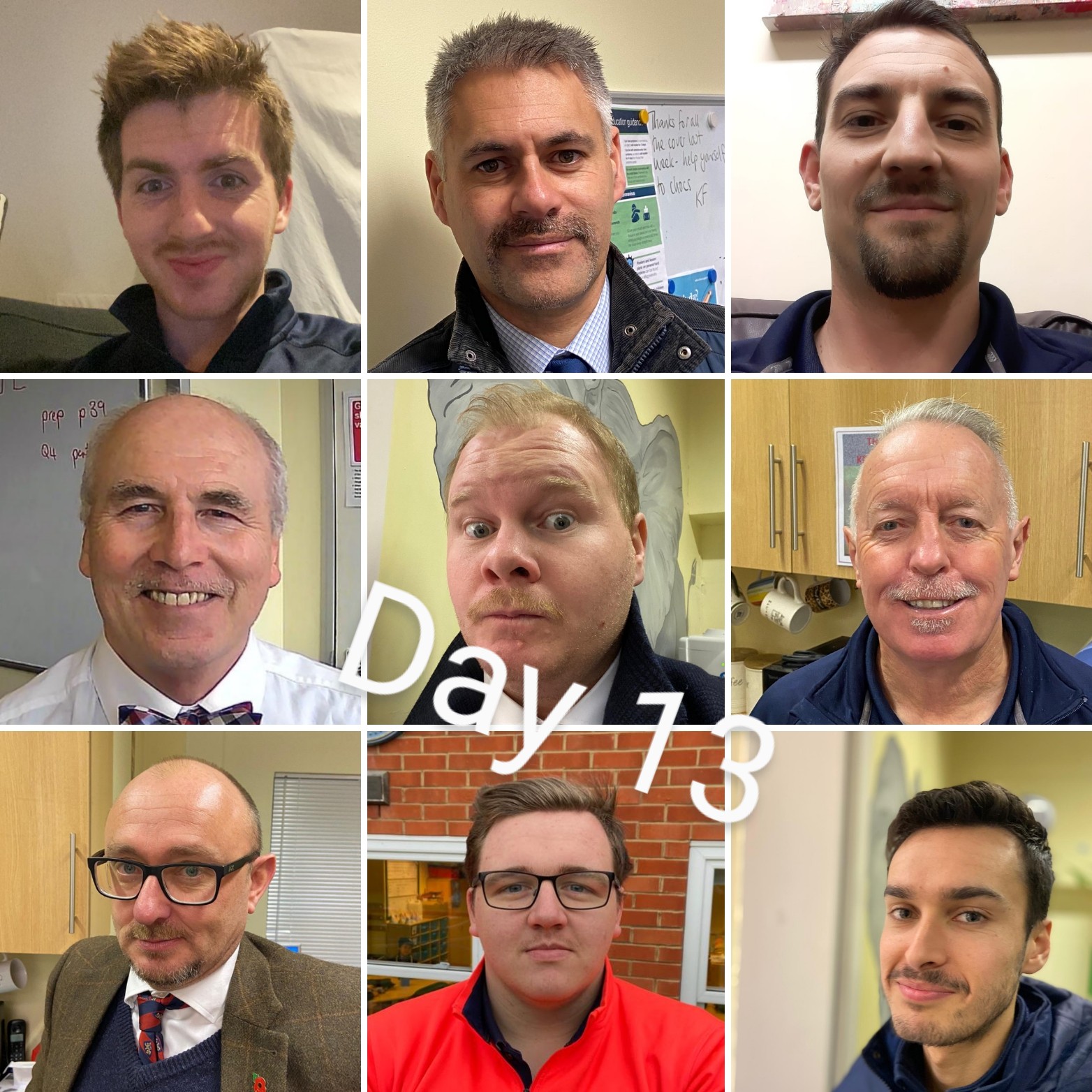 Year 1 also attempted their own pipe cleaner moustaches!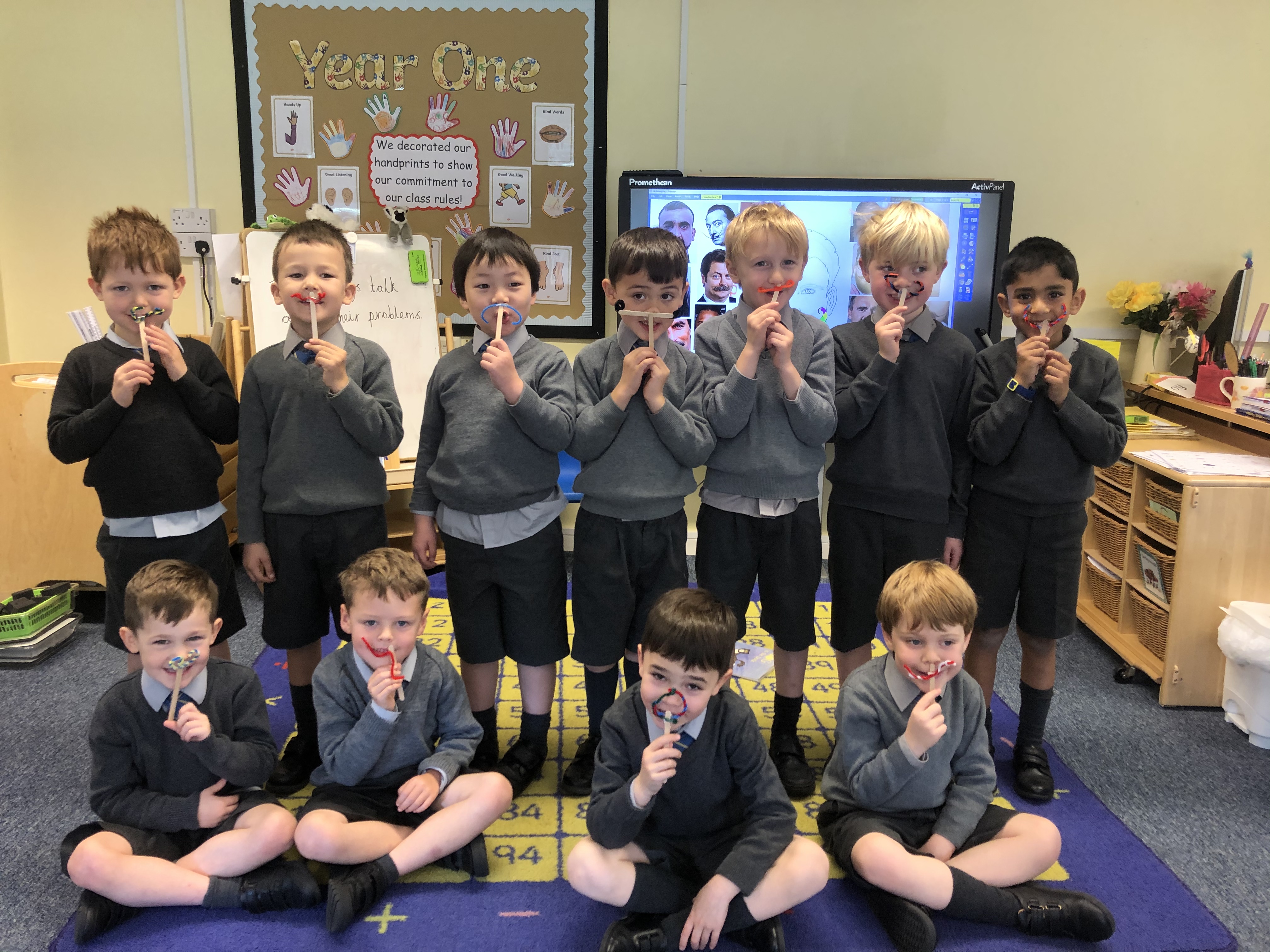 Thank you for your anticipated support, in what is an extremely worthwhile cause.
Miko
Deputy Head Boy, Charities