Administrative & Support staff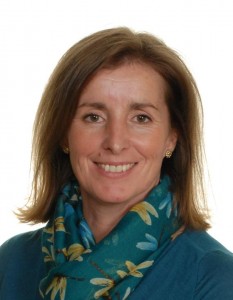 Estates Bursar LLB (Hons) Kingston, Solicitor(NP)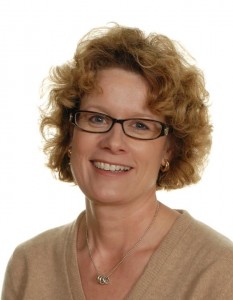 Registrar & PA to the Headmaster BA (Hons), ACIB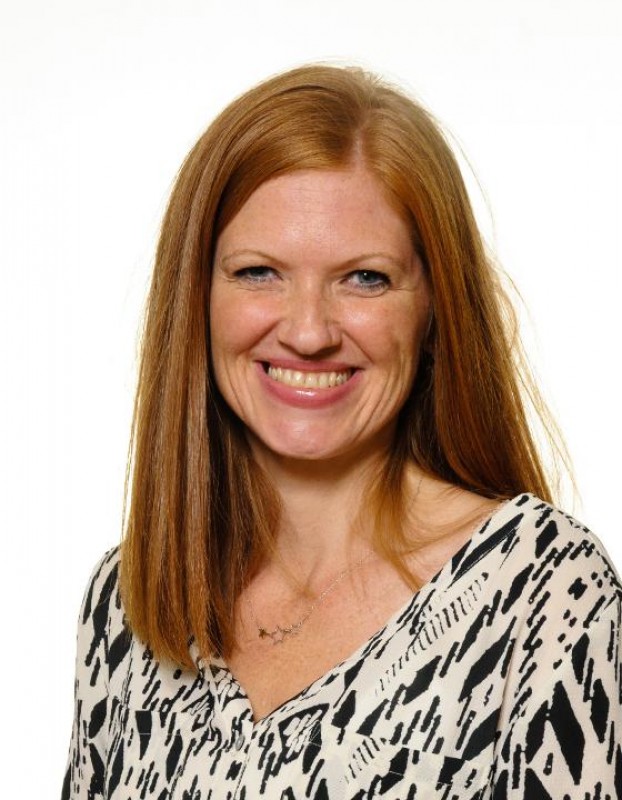 School Secretary & PA to the Governors BSc (Hons) Loughborough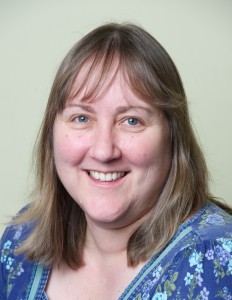 Finance ACA, BA (Hons)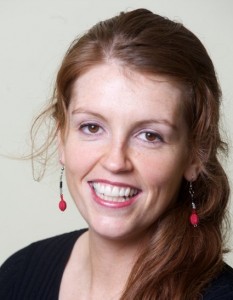 Marketing MBus, BCom, BMus (Hons) Otago, New Zealand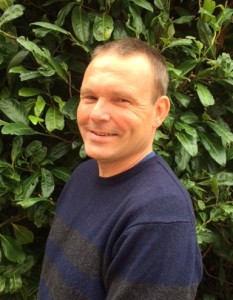 Mr Sean Smeeth
Caretaker
Governors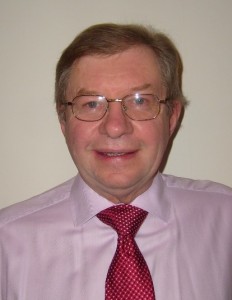 Mr Rob Clewley - Chairman
ACMA - Past parent
Rob has been proud to be associated with Solefield since 1993, initially as the father of three boys who each benefited from a wonderful education at the school, and since 1999 as a Governor and Chairman of the Finance Committee. He was elected Chairman of the Board of Governors in 2004, and retains the roles of Chairman of the Administration and Health and Safety Committee, and membership of the Finance Committee.
After qualifying as an accountant in 1976 he enjoyed a long career in senior financial and general management roles with Whitbread Plc in the UK and overseas. Since 2002 he has worked as a consultant and in interim management and also enjoys the challenge of being Chairman of three other diverse businesses.
He has lived in the Sevenoaks area for over 25 years. He is married to Veronica, a yoga instructor, and has three grown up sons who retain many of their best friends from their memorable days at Solefield.
Mr Clewley may be contacted through the School Office, Solefield School, Solefields Road, Sevenoaks, TN13 1PH. Telephone: 01732 452 142. Email: office@solefieldschool.org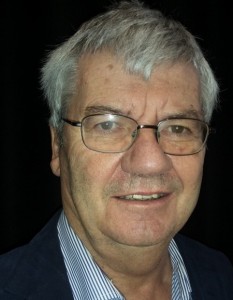 Mr Michael Bolton
MBE, BA - Retired Undermaster (Senior Deputy, Head) of Sevenoaks School, Sevenoaks
Mike read History at Lancaster University and trained as a teacher at Sussex University. He has taught at two State Schools and recently retired as Undermaster (Senior Deputy, Head) at Sevenoaks School, where he has also been a boarding Housemaster. He lives in Sevenoaks with his wife, who was formerly Head of a Kent Grammar School. Mike is Vice Chairman of Governors at Knole Academy and is also a Governor at two Senior Independent Schools. He is Chairman of the Trustees of Sevenoaks Almshouses. He has been a Governor at Solefield for fourteen years and chairs the Education Committee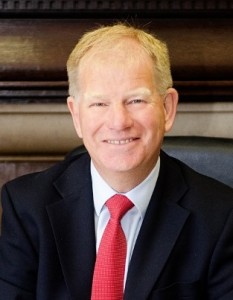 Mr Graham D. Malcolm
BEd, MA, FRSA, (IAPS) - Headmaster, Priory Prep School, Banstead
Graham Malcolm has been Headmaster at Priory Preparatory School in Banstead since September 2000. He joined the Governing Body in September 2008 and is on the Education Committee. He has a Bachelor of Education degree and a Masters Degree in Educational Management. He has been an Inspector of Schools since 2002, inspecting Independent Schools across the country. As a member of the IAPS he has been on the National Sports Committee with specific responsibility for football. He is married with two children at Independent Boarding Schools. Graham and his wife, who is a teacher, live locally.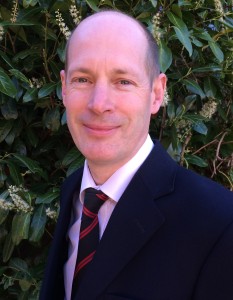 Mr Andrew Hicks
BA (Hons) Econ, ACIB, MCT
Andrew has lived in Sevenoaks with his wife, Emma, for over 20 years. They have six children, and have been delighted to educate each of their four sons at Solefield School. Andrew joined the Governing Body in June 2012 and serves on the Finance Committee. Andrew had a long career in the City, where he specialised in international banking and structured capital markets.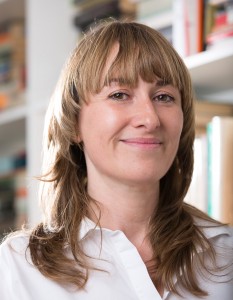 Mrs Claire Major
BA (Hons), Drama and Technical Theatre Arts - Current parent
Claire is a parent of three boys, all of whom currently attend the school. She has lived in Sevenoaks for 9 years and previously lived in London, where she was a Freelance Stage Manager touring with various theatre companies both nationally and internationally. Her boys are very happy at Solefield and she was proud to join the Board of Governors in 2014.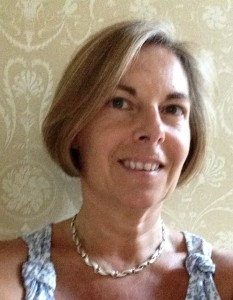 Mrs Alison Wollaston
BSc (Hons), ACCA - Past Parent
Alison's son attended Solefield, starting in Reception right through the school and she also has two daughters. Before leaving to concentrate on home life, Alison worked in the City as CFO for a Reinsurance corporation and spent some years with Morgan Stanley. For the past six years she has taken the role of Treasurer at Benenden School Parents' Association and prior to that, Granville. She is now delighted to be able to contribute something back to her son's prep school on the Finance committee.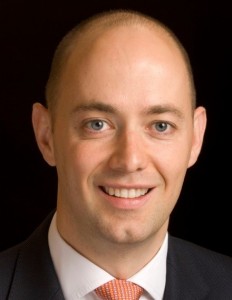 Mr Ramon Walsh
BSc (Hons), CA - Current Parent
Ramon joined the Governing Body in March 2015 and serves on the Finance Committee. After qualifying as a chartered accountant in Scotland, Ramon worked in investment banking for 12 years before moving to a role investing in emerging markets in 2012. Ramon and his wife Penny have lived in Sevenoaks since 2006 and have 3 children - their two sons have attended Solefield School, with one still present.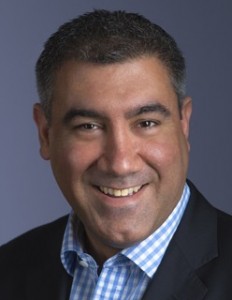 Mr Salim Somjee
Current Parent & ex-Solefield Student
As a former pupil and current parent, Salim has a long-standing involvement with Solefield School. Salim has lived in Sevenoaks for most of his life. He is a partner in a regional law firm and specialises in mergers and acquisitions and corporate finance. Salim joined the Board of Governors in 2016 and serves on the Finance Committee.