Staff & Governors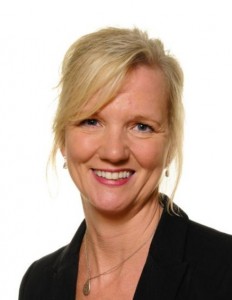 Headmistress, Deputy Designated Safeguarding Lead (DDSL)
BA (Hons) French, Birmingham. PGCE, French & Spanish, Birmingham. MEd, Educational Leadership, Buckingham.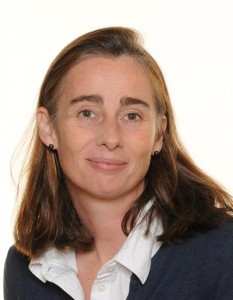 Deputy Head & Year 5 Teacher
BEng Portsmouth, PGCE Kingston.
Teaching Staff
Administrative & Support Staff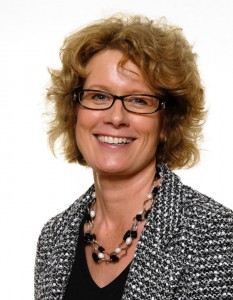 Registrar & Headmistress' PA
BA (Hons), ACIB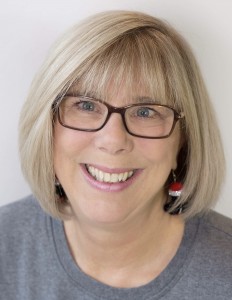 Office Administrator
CIPD Level 3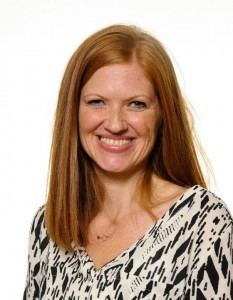 Facilities Manager & Clerk to the Governors
BSc (Hons) Loughborough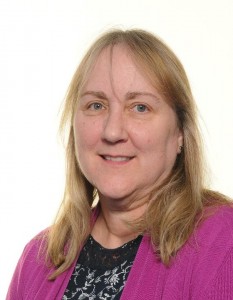 Finance Manager
ACA, BA (Hons)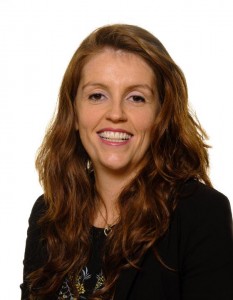 Marketing Manager
BMus (Hons), BCom, MBus, Otago, New Zealand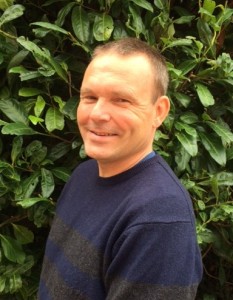 Mr Sean Smeeth
Gap Year Students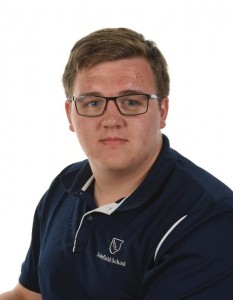 Mr Jack Holden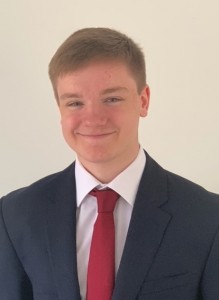 Mr Joe Barty
Catering Team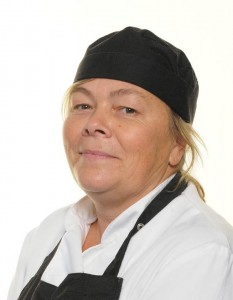 Mrs Jane Chatterton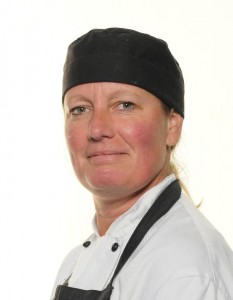 Miss Kadine Pearce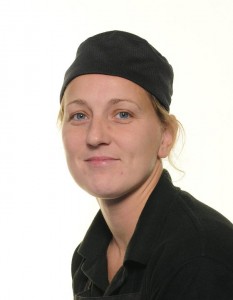 Miss Amy Byrne
Peripatetic Music Staff
Mr Robert Connell
Guitar BA (Hons), PGCE, ATCL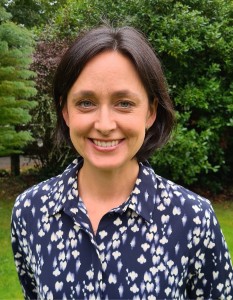 Mrs Abigail Cross
Strings DipABRSM (Violin)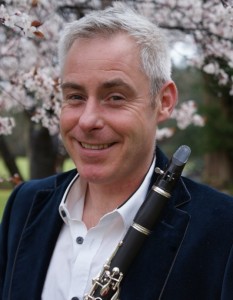 Mr Alun Francis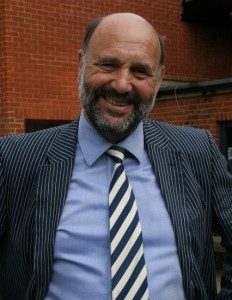 Mr Nick Quiney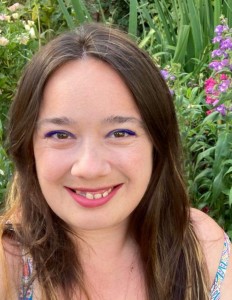 Mrs Lydia Sage
Voice & Choir BMus (Hons)
Governors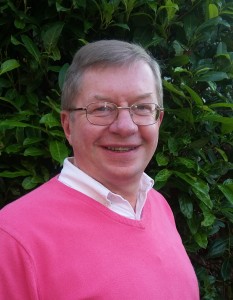 Mr Rob Clewley - Chairman
ACMA - Past Parent
Rob has been proud to be associated with Solefield since 1993, initially as the father of three boys who each benefited from a wonderful education at the school, and since 1999 as a Governor and Chairman of the Finance Committee. He was elected Chairman of the Board of Governors in 2004, and retains the roles of Chairman of the Administration and Health and Safety Committee, and membership of the Finance Committee.
After qualifying as an accountant in 1976 he enjoyed a long career in senior financial and general management roles with Whitbread Plc in the UK and overseas. Since 2002 he has worked as a consultant and in interim management and also enjoys the challenge of being Chairman of three other diverse businesses.
He has lived in the Sevenoaks area for over 25 years. He is married to Veronica, a yoga instructor, and has three grown up sons who retain many of their best friends from their memorable days at Solefield.
Mr Clewley may be contacted through the School Office, Solefield School, Solefields Road, Sevenoaks, TN13 1PH. Telephone: 01732 452 142. Email: [email protected]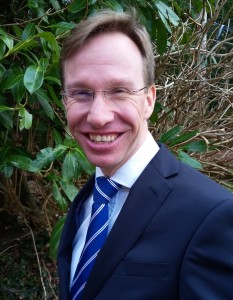 Mr Jonathan Harber
MA (Oxon), PGCE (Cantab) - Housemaster, Tonbridge School
Jonathan Harber was brought up in Surrey and read History at Oxford, where he rowed and played cricket for his college. He was involved in university politics and after graduating, worked as a researcher in the House of Commons for two Conservative MPs. Following a PGCE at Cambridge, he taught at Berkhamsted and started at Tonbridge in 2003. He has been Housemaster of Cowdrey since January 2015.
Jonathan teaches History and has taught British Politics to sixth formers. He has served in a number of pastoral roles at Tonbridge including Lower Master and Assistant Housemaster in Park House (a boarding house), while his co-curricular responsibilities include being Contingent Commander of the Combined Cadet Force (having led the RAF Section for nine years); coaching fives and cricket (and lots of rugby in the past) and he helps to run the Ruston Society (the school Christian meeting). His personal sporting interests mainly revolve around cricket, racquet sports and skiing, and he enjoys travel and reading. He is married to Ali who is the Assistant Head (Sixth Form) at Benenden.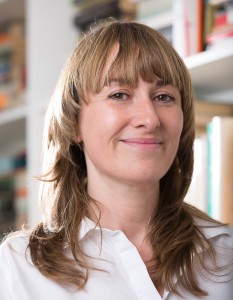 Mrs Claire Major
BA (Hons), Drama and Technical Theatre Arts - Current Parent
Claire is a parent of three boys, all of whom currently attend the school. She has lived in Sevenoaks for many years and previously lived in London, where she was a Freelance Stage Manager touring with various theatre companies both nationally and internationally. Her boys are very happy at Solefield and she was proud to join the Board of Governors in 2014. Claire is Chair of the Marketing Committee.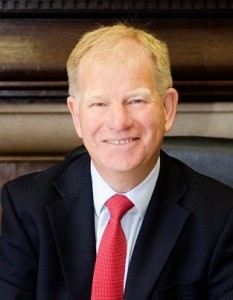 Mr Graham D. Malcolm
BEd, MA, FRSA, (IAPS) - ex Headmaster
Graham Malcolm was previously Headmaster at Priory Preparatory School in Banstead. He joined the Governing Body in September 2008 and is Chair of the Education Committee. He has a Bachelor of Education degree and a Masters Degree in Educational Management. He has been an Inspector of Schools since 2002, inspecting Independent Schools across the country. As a member of the IAPS he has been on the National Sports Committee with specific responsibility for football. He is married with two children at Independent Boarding Schools. Graham and his wife, who is a teacher, live locally.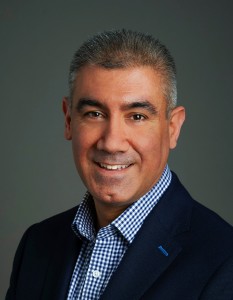 Mr Salim Somjee
Current Parent & ex-Solefield Student
As a former pupil and current parent, Salim has a long-standing involvement with Solefield School. Salim has lived in Sevenoaks for most of his life. He is a partner in a regional law firm and specialises in mergers and acquisitions and corporate finance. Salim joined the Board of Governors in 2016 and is Chairman of the Finance Committee.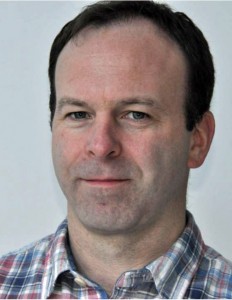 Mr Mark Wrafter
BA (Hons), ACA, CTA – Current Parent
Mark joined the Governing Body in June 2016 and serves on the Education Committee. He and his wife moved to Sevenoaks from London in 2012 and have two young sons, who are both at Solefield School. Mark qualified as a chartered accountant and tax adviser, having worked in the City for most of his working life.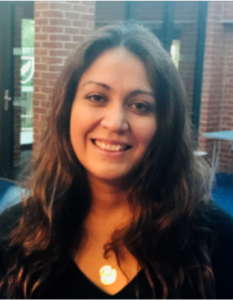 Mrs Dina Foster
BA (Hons), PGCE, MTeach - Current Parent
Dina is a former Deputy Head Teacher with over 12 years teaching experience as a French and Spanish teacher. She has a Masters degree in Teaching and is experienced in many different areas of education ranging from pastoral care to curriculum design. She previously worked at a large, high performing comprehensive Secondary school in North London before moving to Sevenoaks with her husband and two boys in 2015. Both her boys are at Solefield.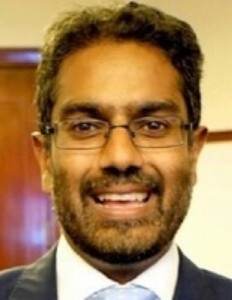 Mr Krish Shanmuganathan
MA (Cantab), MSc (London) - Current Parent
Krish runs his own advisory business, having previously worked in government (including as a British diplomat in South Africa and Greece), finance and consultancy. He is married to Sarah, Head of Religious Studies at Solefield. They have three children - their son is a current pupil at Solefield. He is also Chairman of Trustees for St Jude India ChildCare Centres UK.