Sport and physical activity encompass a diverse range of valuable skills and experiences that are beneficial in a person's healthy development. In life we can come to realise that we need to develop determination, resilience, cooperative skills and a healthy work ethic. These skills are central to all we do in the sporting context. It is also well documented that physical activity helps to develop fantastic classroom learning as it has a direct link to the coordination of the brain and builds a healthy self-esteem. Sport at Solefield is an integral part of school life and is now seen as essential in creating the holistic and full education.
Matches of Football, Rugby and Cricket are played competitively against a range of other prep schools in the area. Boys compete from Under 8 (Year 3) and play their matches in the afternoons. It is a great experience to travel away to all the other schools and the boys soon work out which schools have yummy match teas!
The Year is split into three terms with each term having a main sport:
Autumn Term: Football
Spring Term: Rugby
Summer Term: Cricket
Regular games and PE sessions are taught throughout the week to prepare and develop skills and team strategy before venturing out into battle!
Physical Education
Every Form class has up to two PE sessions a week. The aim of these shorter sessions (35minutes each) is to develop fundamental body movements, core strength and fitness. We have two main focusses per term: Autumn Fitness and Passing and Catching. Spring: Gymnastics and striking sports such as volleyball Summer: Basketball and Athletics. Fitness is maintained all the way through the year and a range of stretches and the ability to prepare and recover is taught. Boys are tracked throughout the school to identify high ability athletes who we will earmark for our scholarship programme and also to pin point children who need extra help with any particular skill.
Games
Every Year group will have two Games sessions a week in the afternoon. Years Reception to Year 2 will swim all year round once a week and the other session is the main sport for that term (Football, Rugby and Cricket). Year 3 and above will have one training session and the other is filled with fixtures against other prep schools. We also now have a Saturday morning training session for our senior boys, which is proving to be popular. It allows us to have the necessary extra games session that we need to compete at a high level.
There is a range of equipment and kit that is required to be able to participate in the sessions.
Mr Mike Parker
Director of Sport
We are proud to be part of the community by supporting the Sevenaoks Town Football Club Football Foundation, by providing branded kit for their coaches.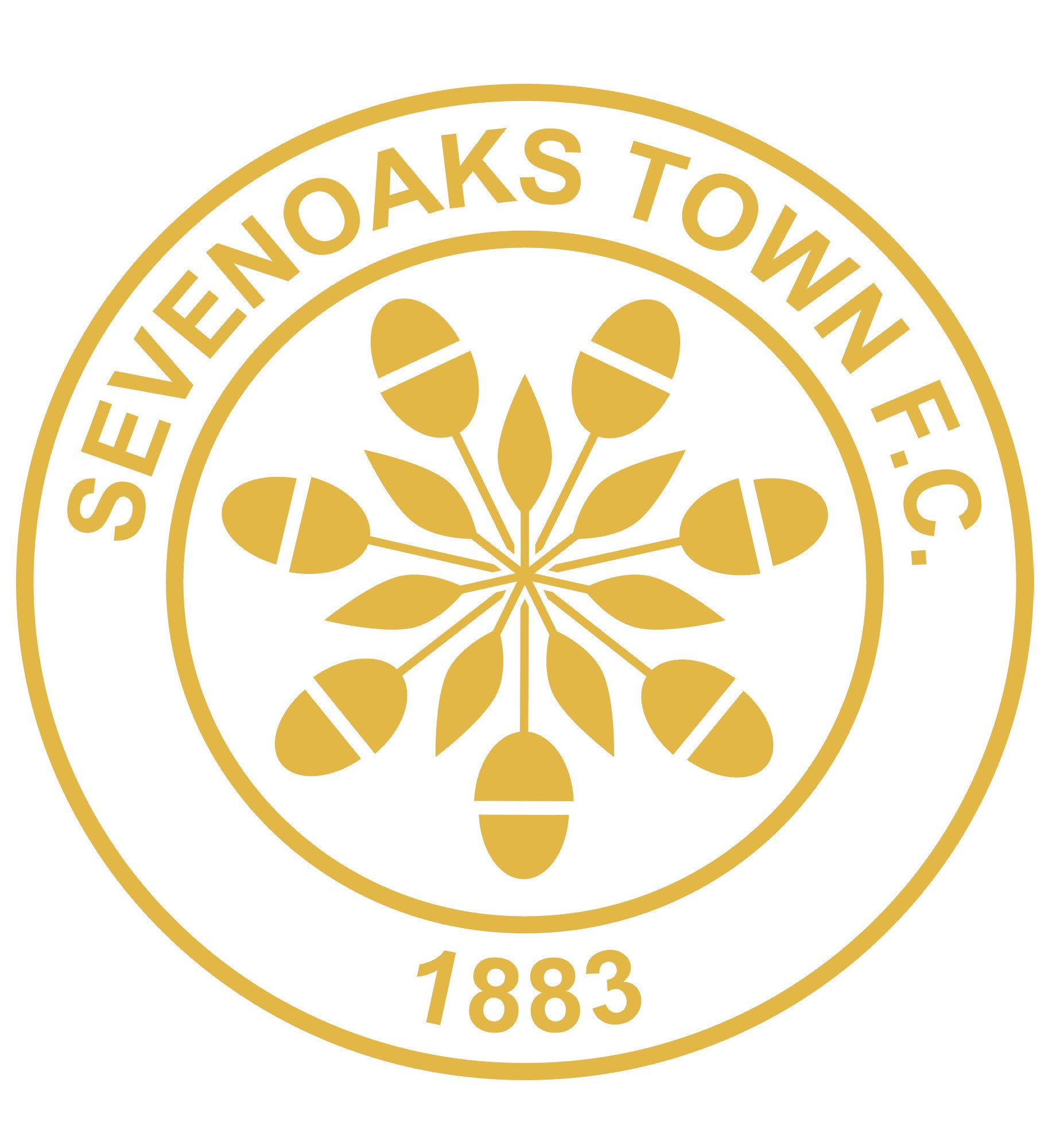 Rugby at Solefield begins well before the boys ever compete in their first match. In regular games and PE sessions the boys are taught the basic fundamentals required to become skilled players. We have a dedicated Head of Rugby, Mr Cramp,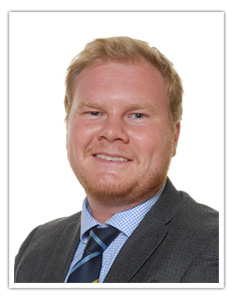 who has designed a specific style of rugby that the whole school learns. The boys learn parts of the Solefield system from reception right through to year 8 that build into our ideal playing style. We focus a lot on fitness and passing. To be able to evade opposition defences without being touched is the ultimate goal. This is achieved by developing thinking skills on the field and the ability to pass well with both hands. The game of rugby is growing globally and there is a certain pace to the game that we aim to embody in our teaching.
The England RFU has made changes to the laws of rugby and has implemented a gradual inclusion of skills to focus on particular parts of the game at each stage of growth. In Under 8s the boys will only play tag rugby focussing on the ability to run and evade. In Under 9s the tackle is introduced and in Under 10s the first rucks and mauls. Under 11s sees the introduction of kicking and uncontested scrums and by Under 13 the game has fully contested scrums and closely resembles the full game as it is known.
At Solefield we are very fortunate to have a wealth of experience in our coaching staff. Our Head of Cricket, Mr Bowden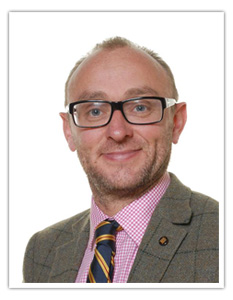 has played at County level and can still be seen playing for the Vine Cricket Club where he is known to hit a ton (100 runs) on a regular basis. Having this expertise is filtered down to the other coaches and then immediately to the boys. It is essential that the boys learn correct technique yet also have the insight and the information required to keep up with the modern game.
We focus on bowling, batting and fielding positions. We aim to ensure that every player can at least be prepared for his next school having been taught the correct technique.
We strive to move with the times whist maintaining the traditional etiquette required to respect the game and all those who we compete against.
Fencing
We have a Fencing Squad who regularly trains and competes in a local league and also at National level. We hold the current national Under 11 British Sabre Fencing title, which we've held for the second year running, having fought fencing giant, Whitgift.
Cross Country
Cross Country is building as we now have a core group of up to 20 runners who are competing at least 4 major events throughout the year including the IAPS regionals and the Knole Run.
Swimming
The swimming squad attends at least three galas in the year. This is to ensure that there is still an avenue for keen swimmers to continue swimming after Year 2 and is a fantastic cross trainer for building fitness for other sports.
Gymnastics
We have invested in new gymnastics equipment with the aim of developing our boys' strength, coordination and agility. Gymnastics is a block module in the Spring Term during PE sessions and we have a club and a representative team.
Basketball
Basketball is a fantastic sport that we offer, providing fitness and skill and encourages quick thinking. We play in the Sevenoaks Schools' Tournaments and were the winners of the inaugural cup. As a cross training sport, it offers brilliant footwork and handling skills that assist in the improvement in rugby and football.
Judo
Solefield is unique in that we have Judo as a timetabled curriculum subject for Years 3 and 4. This enables the boys to learn how to throw and land safely. The School sends teams to IAPS National Competitions and our boys regularly secure medals in the various weight categories.