Prefects
"Being a prefect at the top of the school gave our son an understanding of the responsibility he had for the welfare of the younger boys." Parent
We use older pupils as role models unashamedly. The older boys in the school are acutely aware of the influence they have on younger boys, and the responsibility that such influence brings.
They lead and help in assemblies and with house meetings and run School Council and Team G as well as other clubs. They also work with younger pupils every day as their 'form monitors', listening to them read or helping with their work. Year 8 boys undergo training and don armbands at breaktimes to show that younger children can go to them for help if necessary. As well as the Head Boy and Deputy Head roles, all Year 8 pupils hold important positions at school and play a vital role in the smooth running of different areas – Charities, Whole School Events, Innovation, Wellbeing, Sport, School Council, Team G, Music, Playground, ICT to name but a few. Pupils are actively involved in the day-to-day running of the school and are able to initiate changes and make budget requests.
Oliver - Sports & Playground Prefect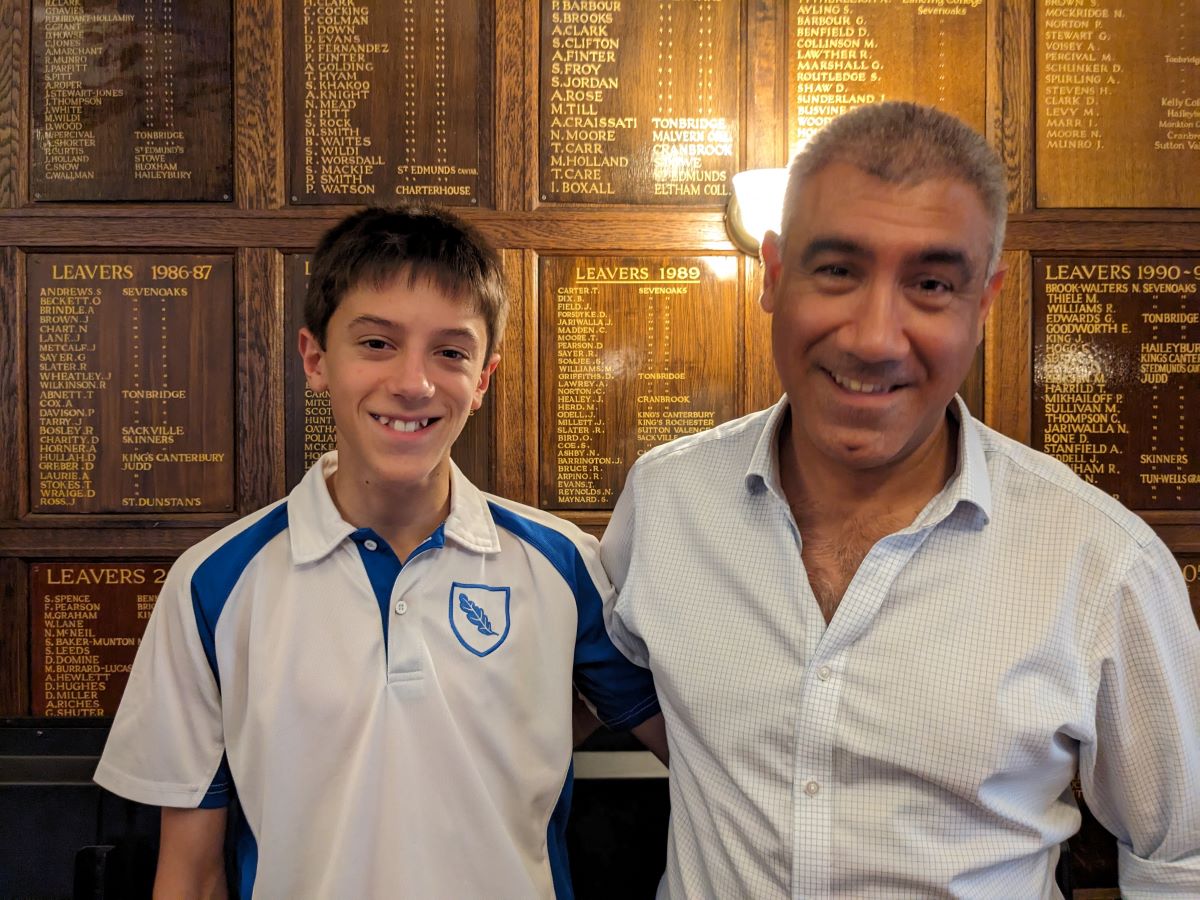 "As part of my prefect role, I help with sports day and together with Jed (sports and playground prefect) we also have helped with new toys for the playground. During the football season, I did match reports in assembly. I also helped Mr Parker take kit out of the sports shed in preparation for lessons. I enjoyed helping on sports day with the pre-prep boys, table scoring and setting up.
The school classroom locations have changed a lot since my dad came here to Solefield." Oliver, Year 8 Sports and Playground Prefect