Little Acorns (3-4)
COMING SOON – DUE TO OPEN SUMMER 2023!
Solefield School is delighted to announce that our transition class, Little Acorns, is due to open summer 2023. Little Acorns is for boys age 3+ in the year before they join our Reception Class.
Our Little Acorns boys will get to know Solefield teachers and other EYFS pupils, which will build their confidence for when they join Reception. Learning will be play-based, so the boys will have lots of fun while progressing with the EYFS curriculum in Phonics and Numeracy, as well as other areas such as French, Music, Art and PE.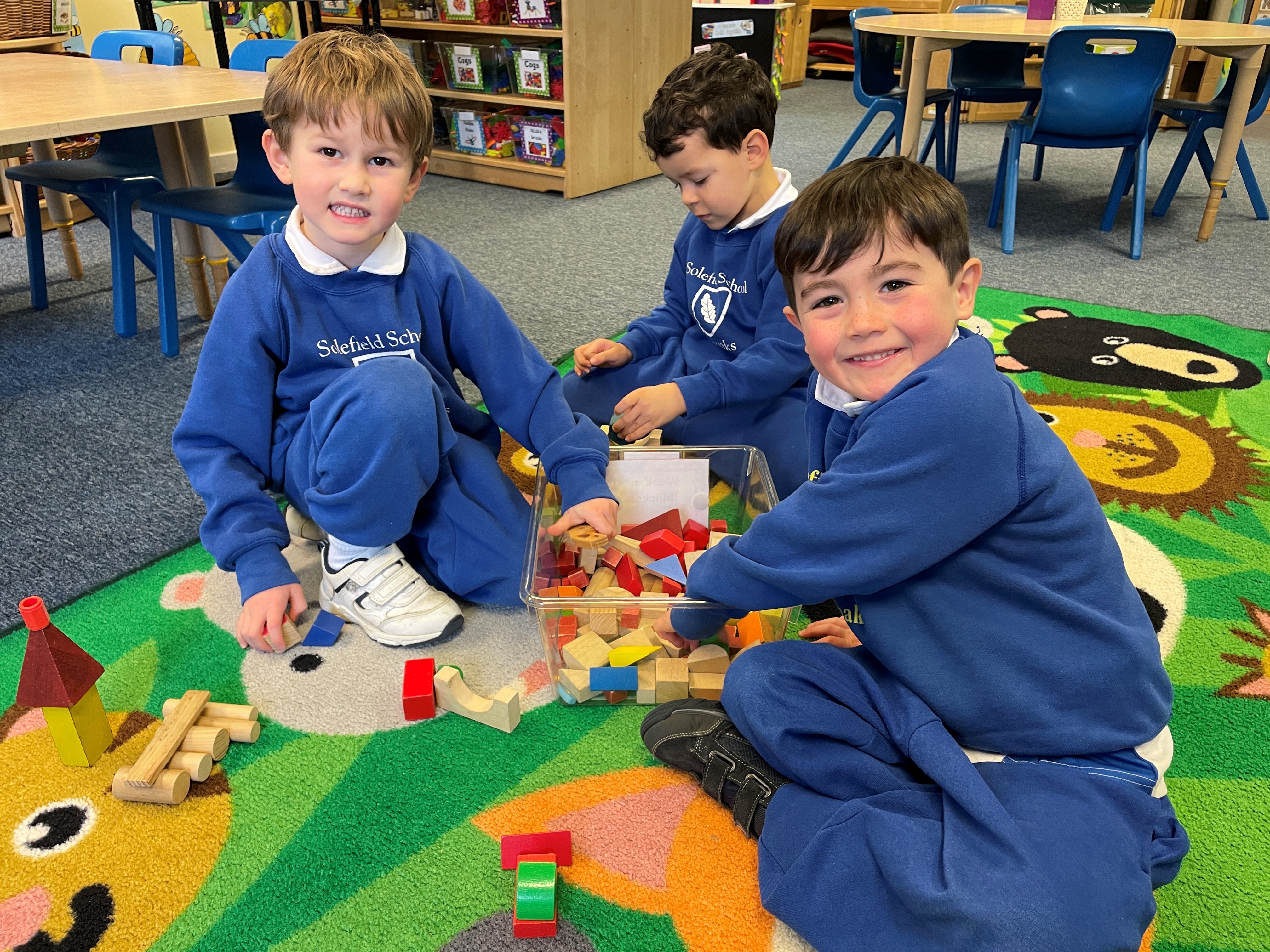 As they progress through the Little Acorns year, they will become more integrated into our Pre-Prep, with exciting opportunities such as joining in Outdoor Learning in the Summer Term with the rest of Pre-Prep.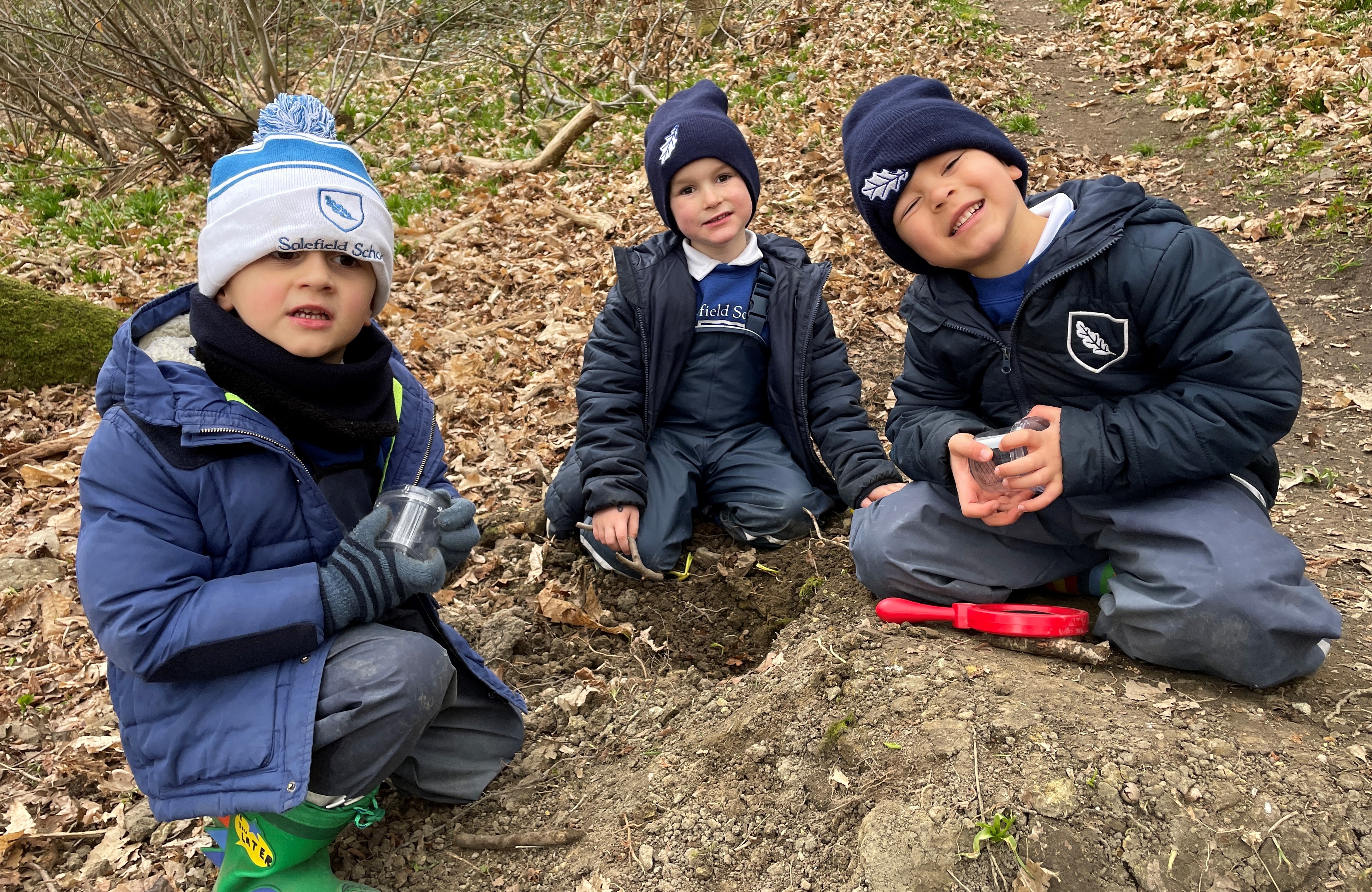 The Little Acorns day will start at 8.30am and finish at 3pm. We offer wraparound care from 7.30am to 6.30pm (at an additional cost). We encourage boys to attend 3-5 days per week. Little Acorns will follow the school calendar running during the Solefield School term. Little Acorns boys are welcome to attend our holiday camps which run for most of the school holidays (additional cost).