Following the wonderful assembly last week, the whole school celebrated Chinese New Year on Monday with a special themed lunch including Chinese Chicken and Vegetable Chow Mein. Thank you to Shawn (1C), Ray (3H) and Mark (3H) and their families for devising the special menu and for the wonderful themed gifts.
Chinese New Year Assembly
We had a very engaging assembly, presented by Ray (3H), Shawn (1C) and Mark (3H) about Chinese New Year. The boys taught us all about the 'Year of the Rabbit' and even prepared a quiz with questions posed to every year group. These boys have also helped choose a special menu for the school to enjoy on Monday. Thank you also to these families for the wonderful themed gifts given to the school.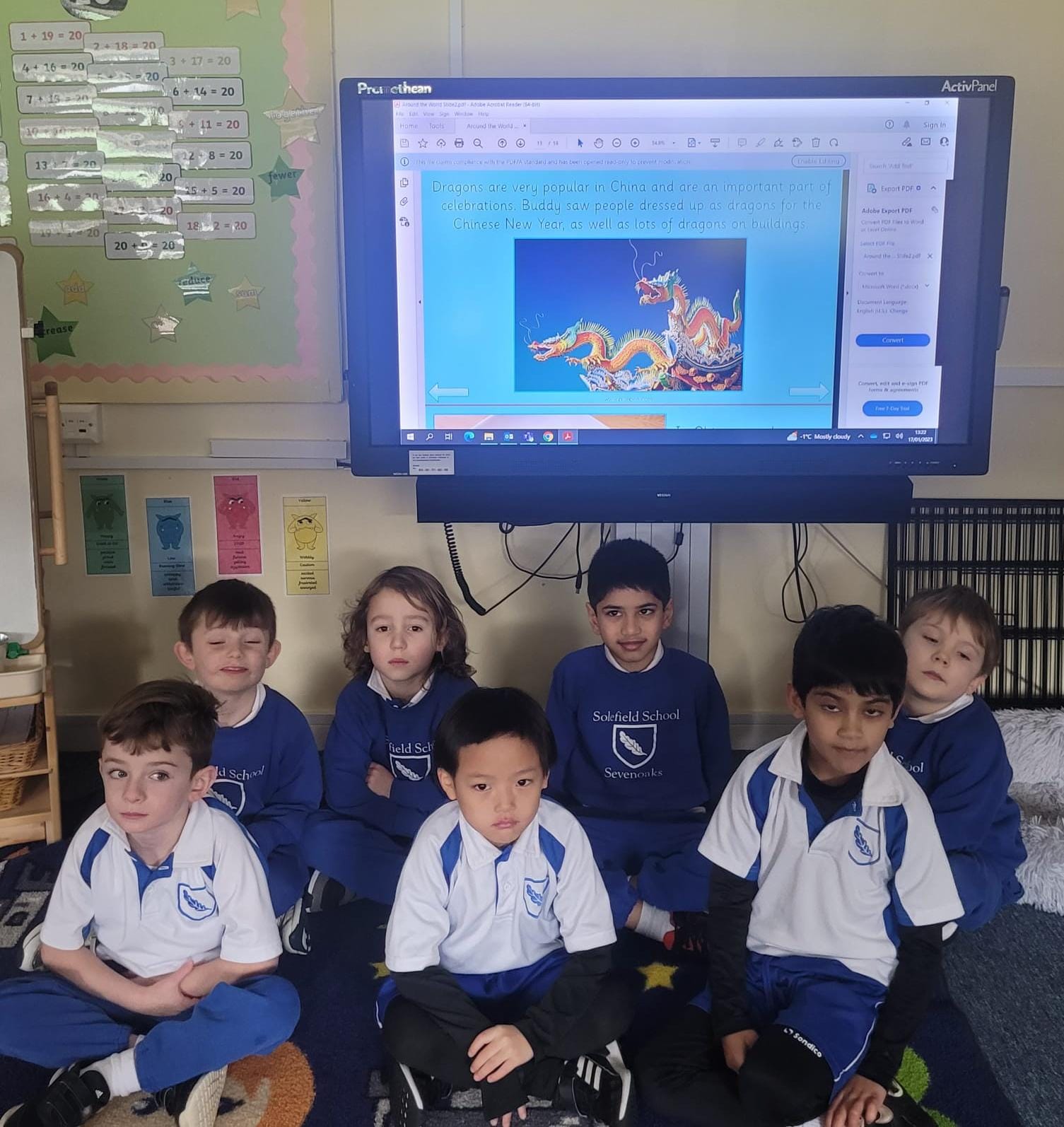 Misha (8C) also did a brilliant job leading the whole assembly and we thank Kaya (6F) for his beautiful piano playing.