The recent reports about children going to pieces in the Year 6 SATS (Standard Assessment Tests) infuriate and upset me in equal measure. My heart goes out to pupils, teachers and parents. Teachers and parents in any phase of schooling want the very best for their children, emotionally and educationally. Unfortunately, SATS and their reductive measures of accountability have damaged education in the state sector and teachers have been forced to 'teach to the tests'. Furthermore, this year's papers seem to have been unrealistically difficult, even for the brightest pupils, which will dent their confidence for the future, even if the marking takes this into account.
The best independent prep schools have been ahead of this trend. Not having to work towards SATS gives us the freedom to deliver a greater depth and breadth of curriculum. At Solefield, we track all our pupils discreetly and prepare them to think and reason for themselves, giving them the tools and resilience to tackle future exams and challenges. We, of course, use familiarisation tests but formal use of these is minimal and the focus is that our pupils learn how to revise and to manage exam nerves. We measure each child's progress individually, not against others and teach them accordingly.
The emphasis at Solefield School is on helping pupils to prepare for their future lives, not just to pass exams. With a strong cognitive skills philosophy running throughout the school, pupils learn to take ownership of their learning, think critically and be curious. Outdoor Learning, Languages, Debating, Chess, Thinking Skills, Philosophy, Politics and Ethics, Music Theory, Drama, Art and STEM (Science, Technology, Engineering and Maths) lessons run throughout a curriculum full of exciting activities such as using Virtual Reality (VR) headsets, programming robots and touching Moon rock leading to pupils who are fully engaged in their own progress, achieving exceptionally highly whilst loving learning and making happy memories for life.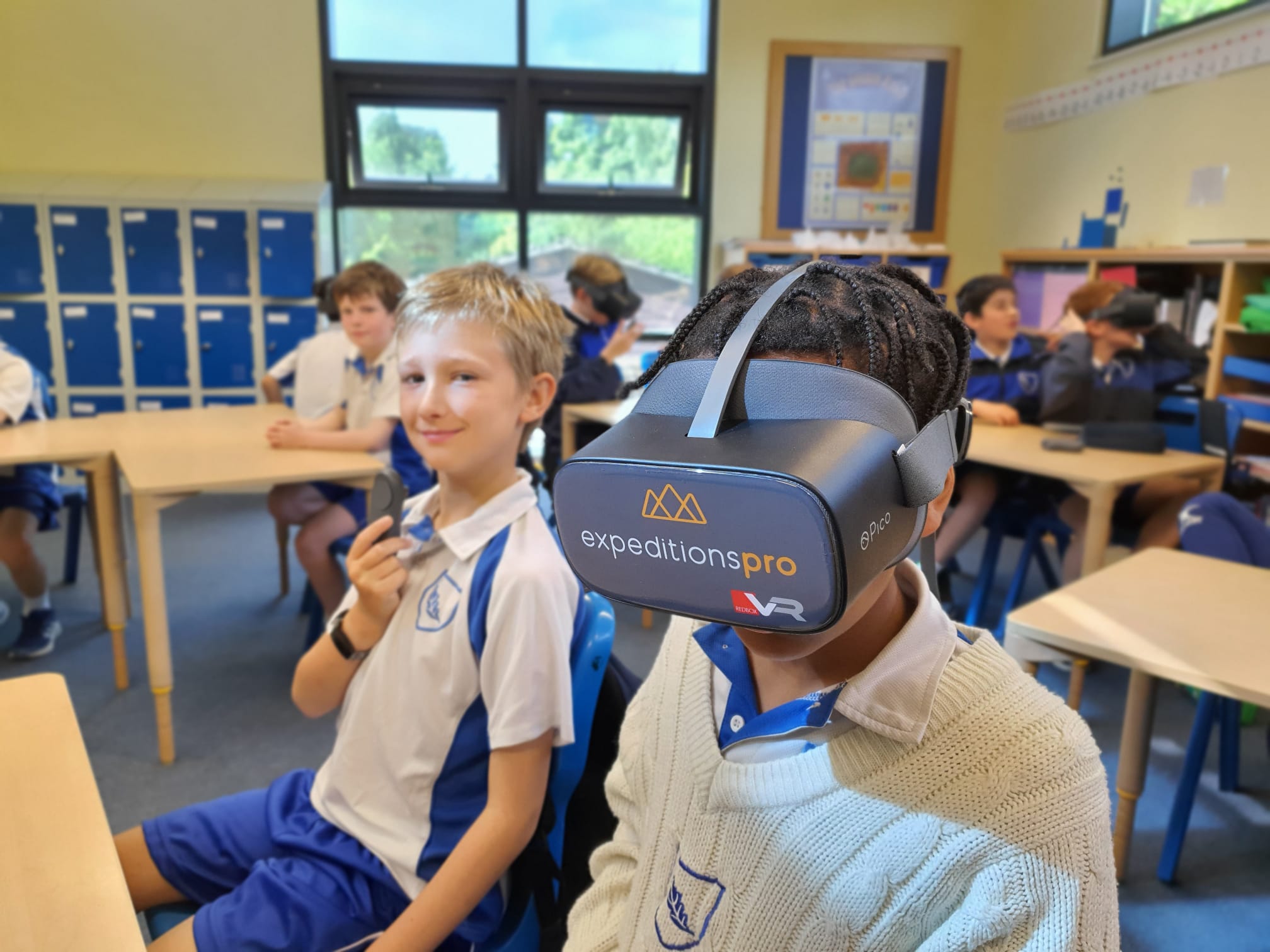 I very much welcome the forthcoming change in ISI (Independent Schools Inspectorate) inspection strategy away from the use of data and gradings to a more wellbeing-based approach, focussed on the strengths of the pupils and school. With our wellbeing curriculum including therapy dogs, lessons, hubs, talk time and strong RSHE (Relationships, Sex and Health Education) delivery, it is perhaps unsurprising that we are the first all boys' school in the UK to achieve the national Wellbeing Award for Schools. But, more than this, we provide the very best in primary education; the true proof of this is pupils who can think for themselves and are unfailingly comfortable in their own skin, kind and strong, not just able to pass exams.