At Solefield School, our sporting philosophy stands on two points. Firstly, every boy has the right to play and represent the school and secondly, to provide excellent coaching and teaching. We strongly believe that no matter what team a Solefield boy plays in, they deserve expertise and enthusiasm to best achieve in the subject. It is well documented that physical activity increases productivity in the classroom and through a highly enjoyable sporting experience we hope to create memories and habits for life. Our dedicated and highly skilled sports department boast expertise in all of our sports including UEFA B football coaches, Level 2 RFU coaches, Level 2 ECB cricket coaches, Level 2 basketball coaches as well as external coaches for our other sports.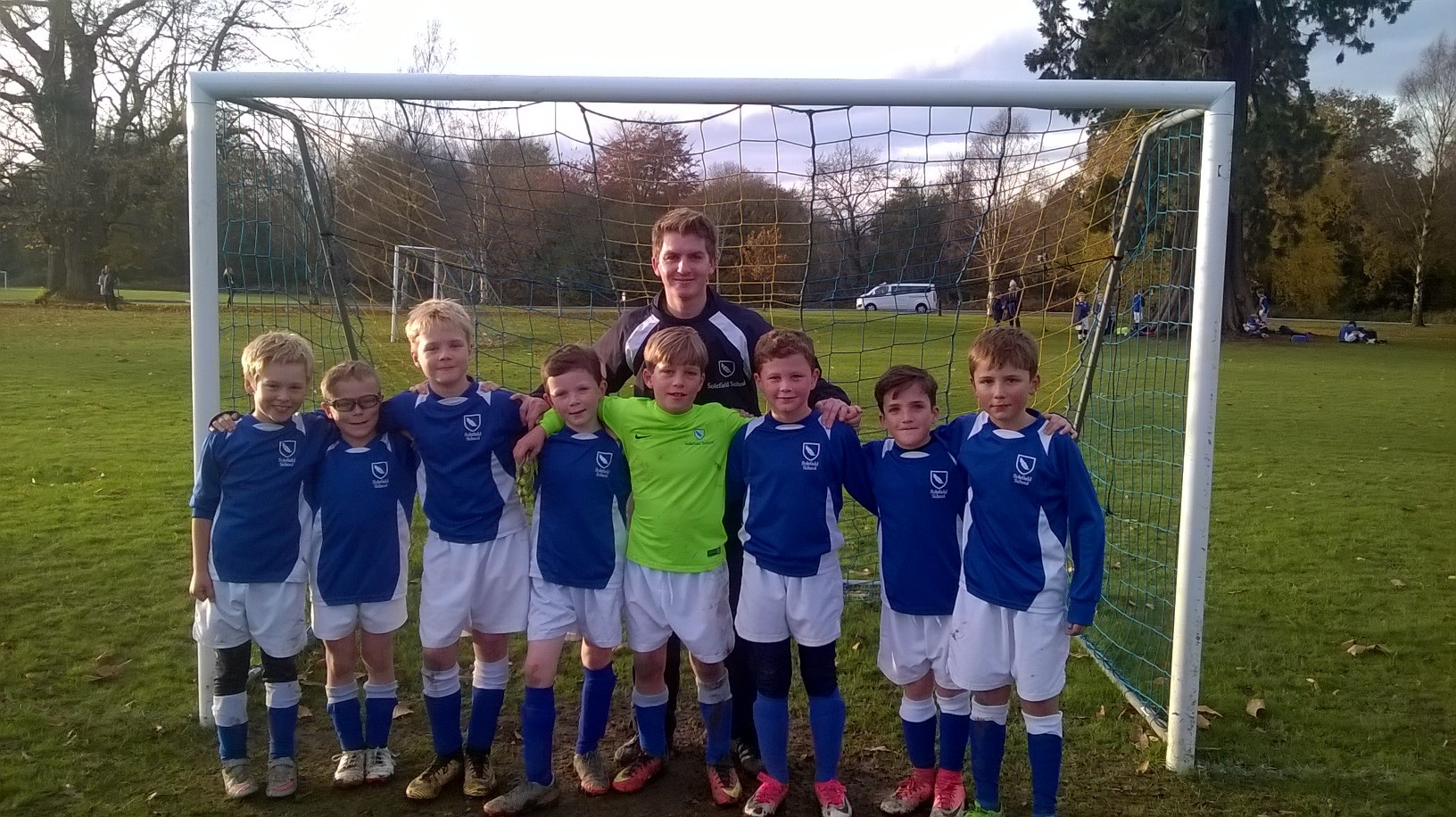 Sport is an integral part of life at Solefield School with two full afternoons dedicated to Games each week and judo being delivered as part of the Year 3 & 4 curriculum. Through our individualised programme, children build leadership skills, confidence, teamwork, respect and resilience and increase their physical fitness and wellbeing. Solefield boys enjoy a wide variety of sports and activities including judo, rugby, hockey, football, netball, cricket, gymnastics, cross country, basketball, table tennis, swimming, fencing and athletics. There are also regular fixtures and tournaments throughout the school year.
There is a team of dedicated, high level, specialist Games teachers who work hard to find a sport that each child enjoys. There is tracking of each pupil through athletic testing on fitness & ABC (agility, balance & co-ordination) skills. Scores are collated on a school database and reviewed regularly with personalised targets and plans in place for each boy.
Our unique Skill School means that children identified in our younger years as struggling with components of their ABC (agility, balance & co-ordination) are taken for short 1:1 session through the week and tracked on a school database to improve as they would be for any other subject.
Starting this year, boys have enjoyed the use of the VEO sports camera video analysis equipment allowing us to film games for constant improvement and excellence in teaching and learning.
Based within walking distance of Sevenoaks town centre, we are fortunate to have excellent facilities at our disposal at school and in our local area. Cross Country at the beautiful Knole Park is always a memorable occasion and we host our own Rugby Tournament annually for local prep schools.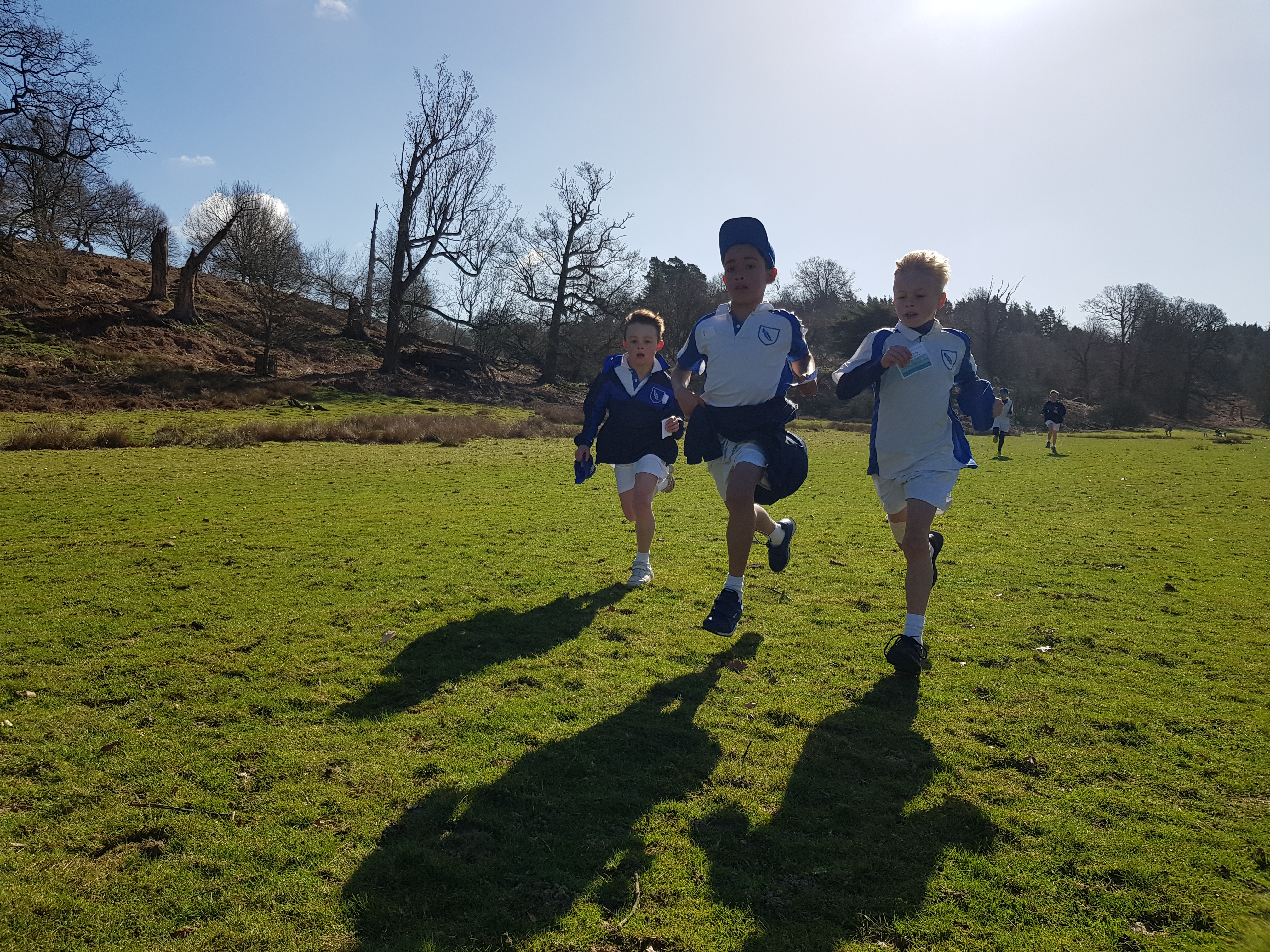 Forming part of our unique Scholarship Pathway for all boys in Years 7&8, the Sports Scholarship Programme takes boys who have shown a passion for sport, for extra training. It also gives our boys the opportunity to focus on their scholarship assessments for their next school. We focus closely on the overall athlete, delving into the many branches of the sporting industry. These include: Performance, Sport Science, an insight into coaching younger age groups and project work. We regularly visit the gym where the boys are taught by experts about the benefits of strength and conditioning as well as preparation and recovery.
In recent years, we have won a number of sporting titles, both nationally and locally including plates for rugby at Sutton Valence and for football at New Beacon, Hilden Grange and Lancing, where a Solefield boy was voted player of the tournament. Our boys have represented rugby, athletics, football and cross country at South-East and England level and at the Gothia World Youth Cup in Sweden. We have enjoyed national victories for our judo and basketball teams and every year boys win numerous sports' scholarships to a variety of prestigious senior schools. Solefield boys are determined and encouraged to be good sports, noble both in victory and defeat.