This week has seen the start of clubs at Solefield and there has been a great deal of excitement as boys have taken part in a wide range of activities. Our sporting clubs continue to be popular but many boys have also taken the opportunity to try some new and different activities such as Darts and Pokemon Club. Debating and the new CAS (Current Affairs Society) are also well attended with boys debating and discussing current issues with interest and confidence.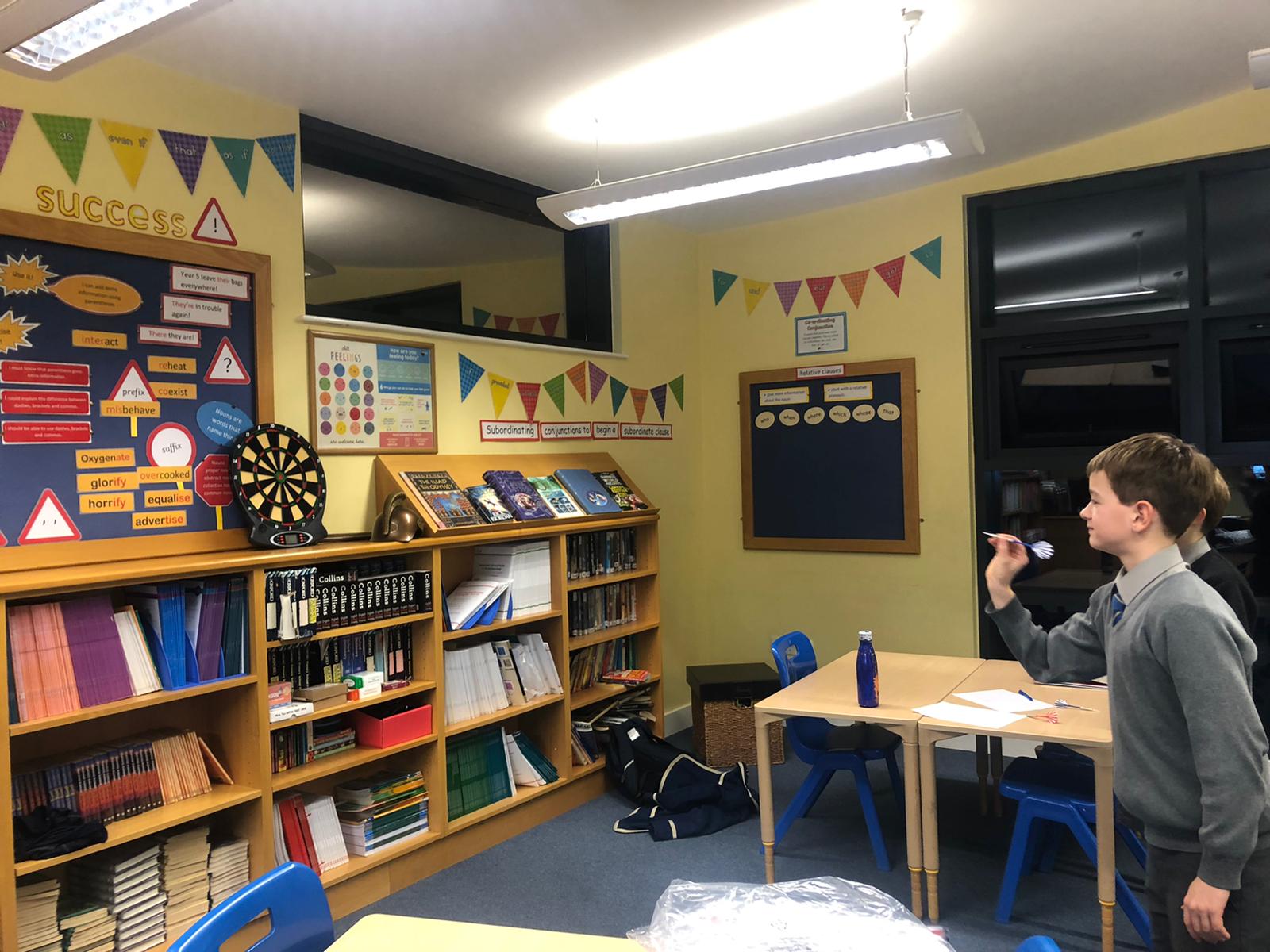 Arthur M-C (Year 8) ran the first session of the Stop Motion Club for Year 8 and the boys successfully created an animated video clip at their first attempt. Watch this space for future productions!
Younger boys have also attended a range of clubs and been able to practise their dance moves and acting, listen to stories with Monty, play board games and football and enjoy a film after school too.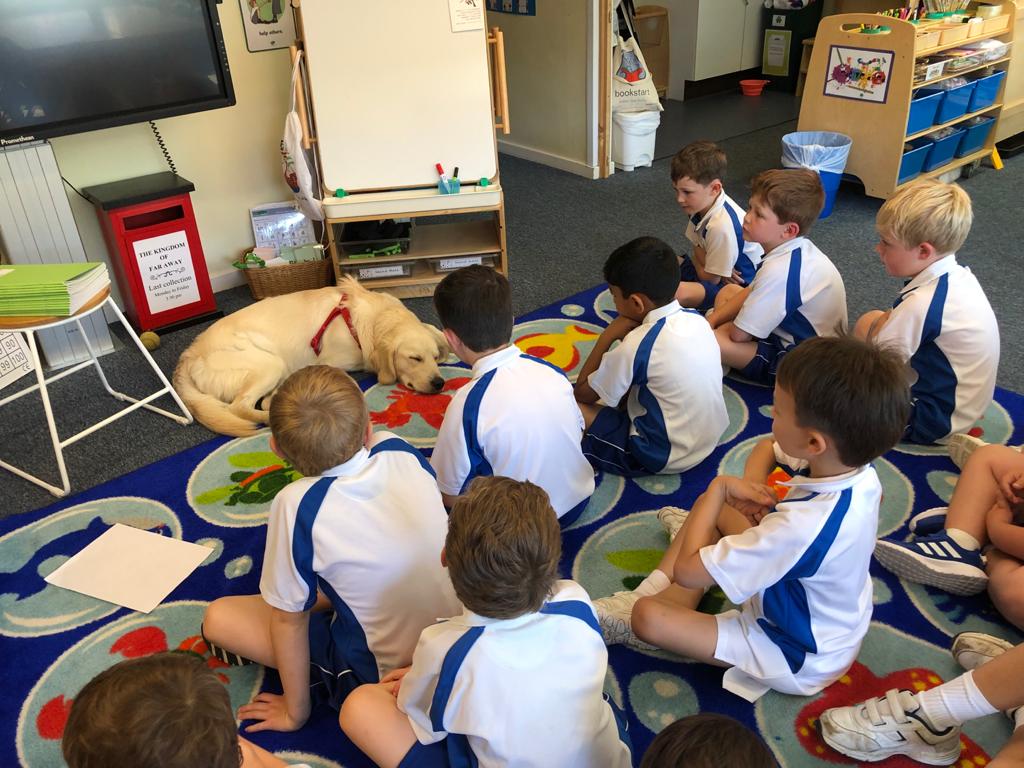 Our external coaches continue to offer their expertise in Judo, Karate, Chess and Fencing and several of the older boys are enjoying developing their CrossFit skills at a local gym.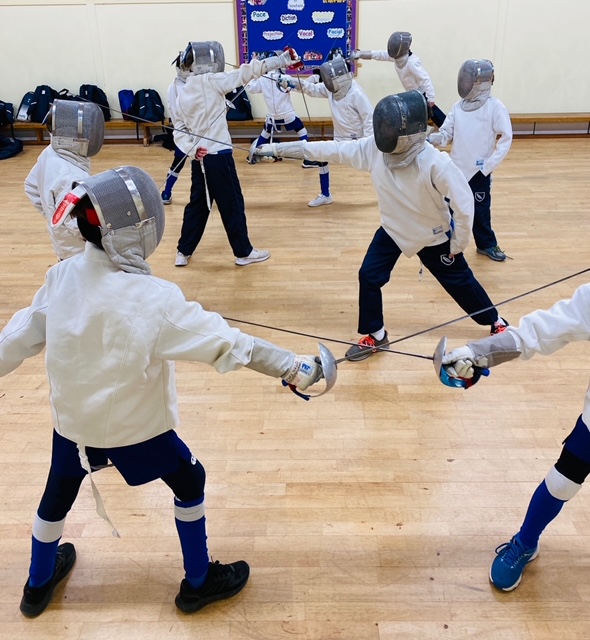 We have welcomed parent feedback on our clubs' provision and hope that the boys are enjoying the vast range of activities that are open to them this term.