Stay and Play
We will be offering an 'Awe & Wonder' Stay & Play later in the year for pre-school children (aged 0-4 years).
We still welcome you to visit us. Please click on the button below to book your place.
Music Stay & Play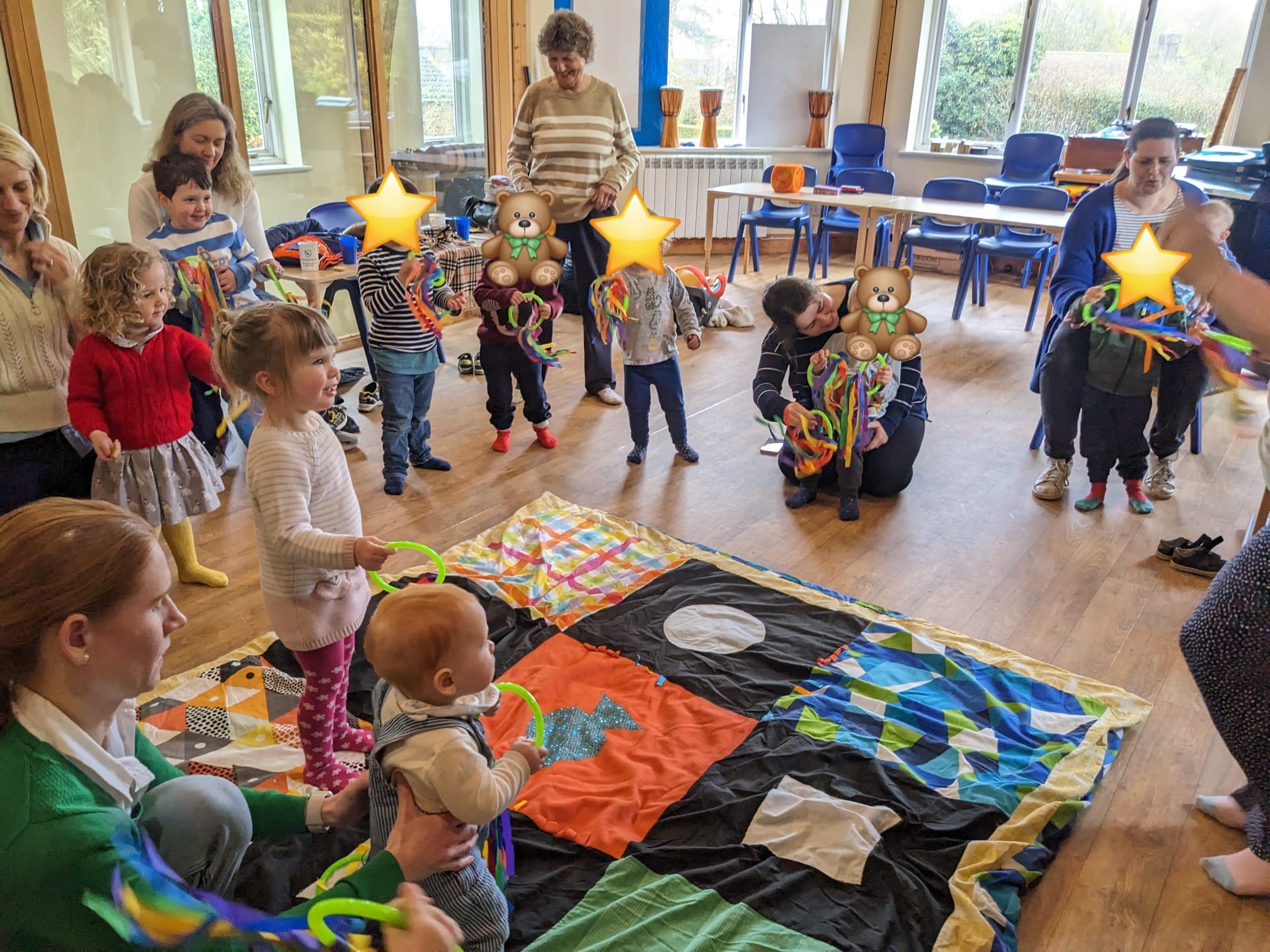 Winter Themed Stay & Play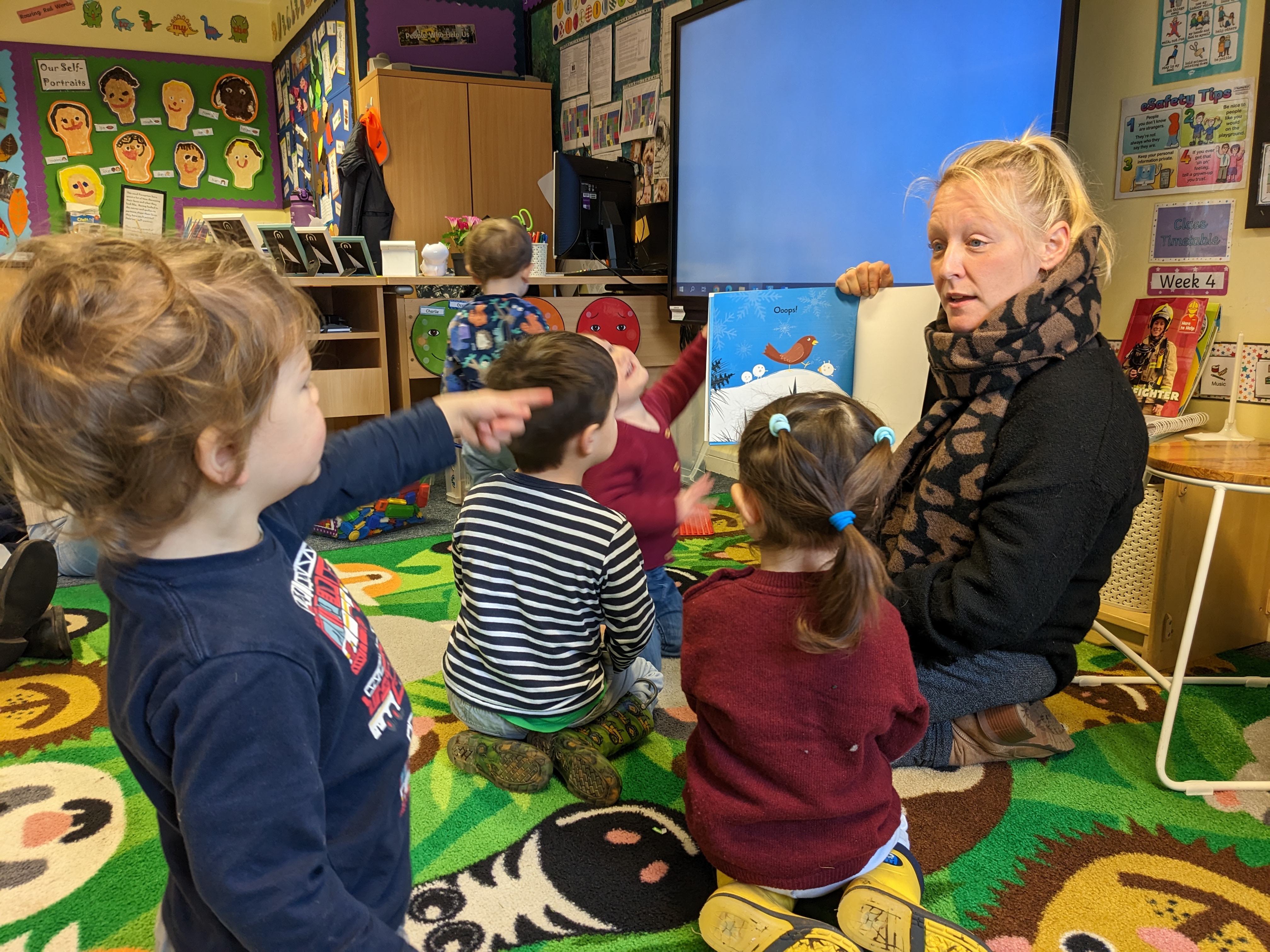 Arty Stay & Play - Chinese New Year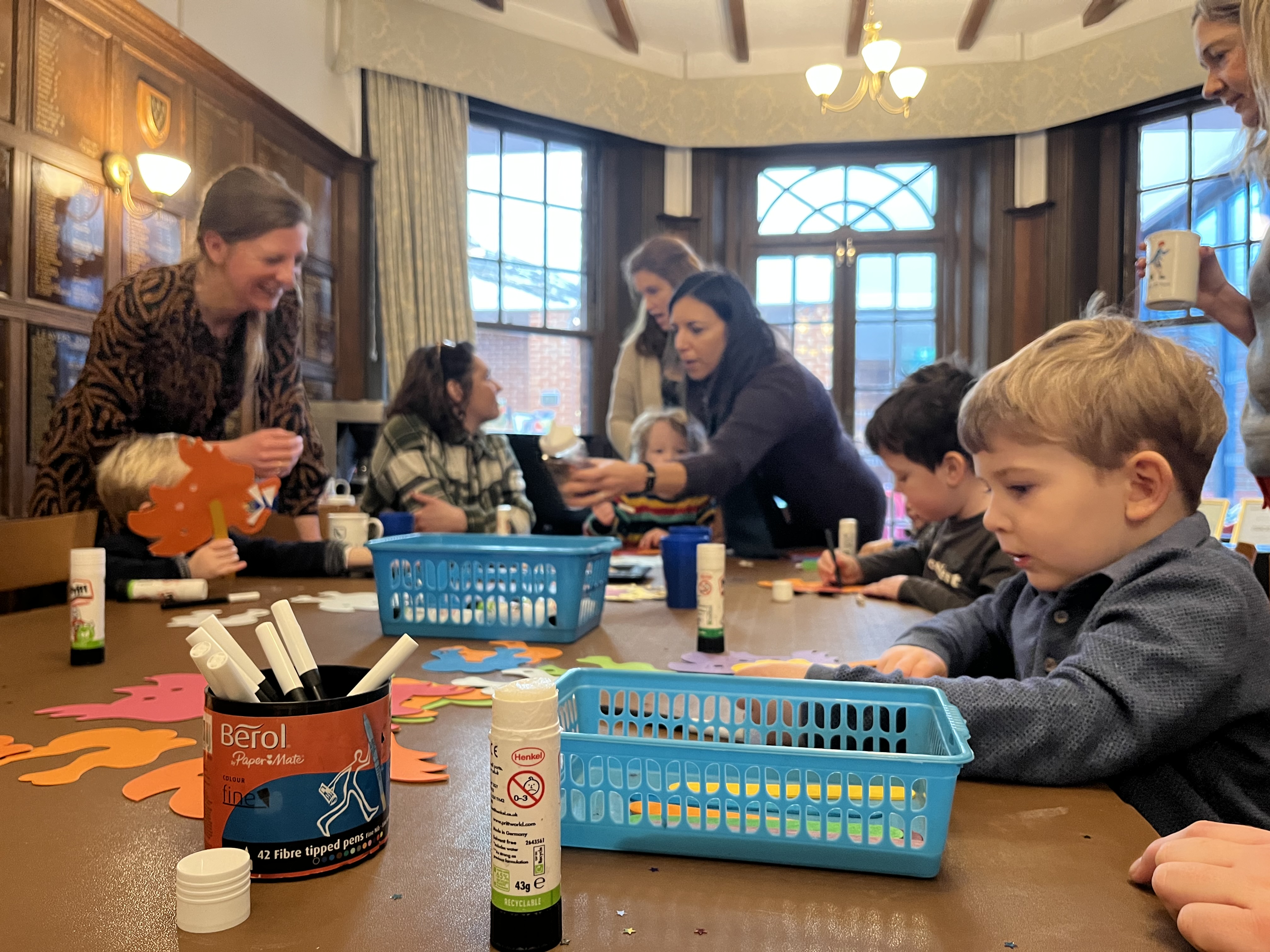 Christmas Stay & Play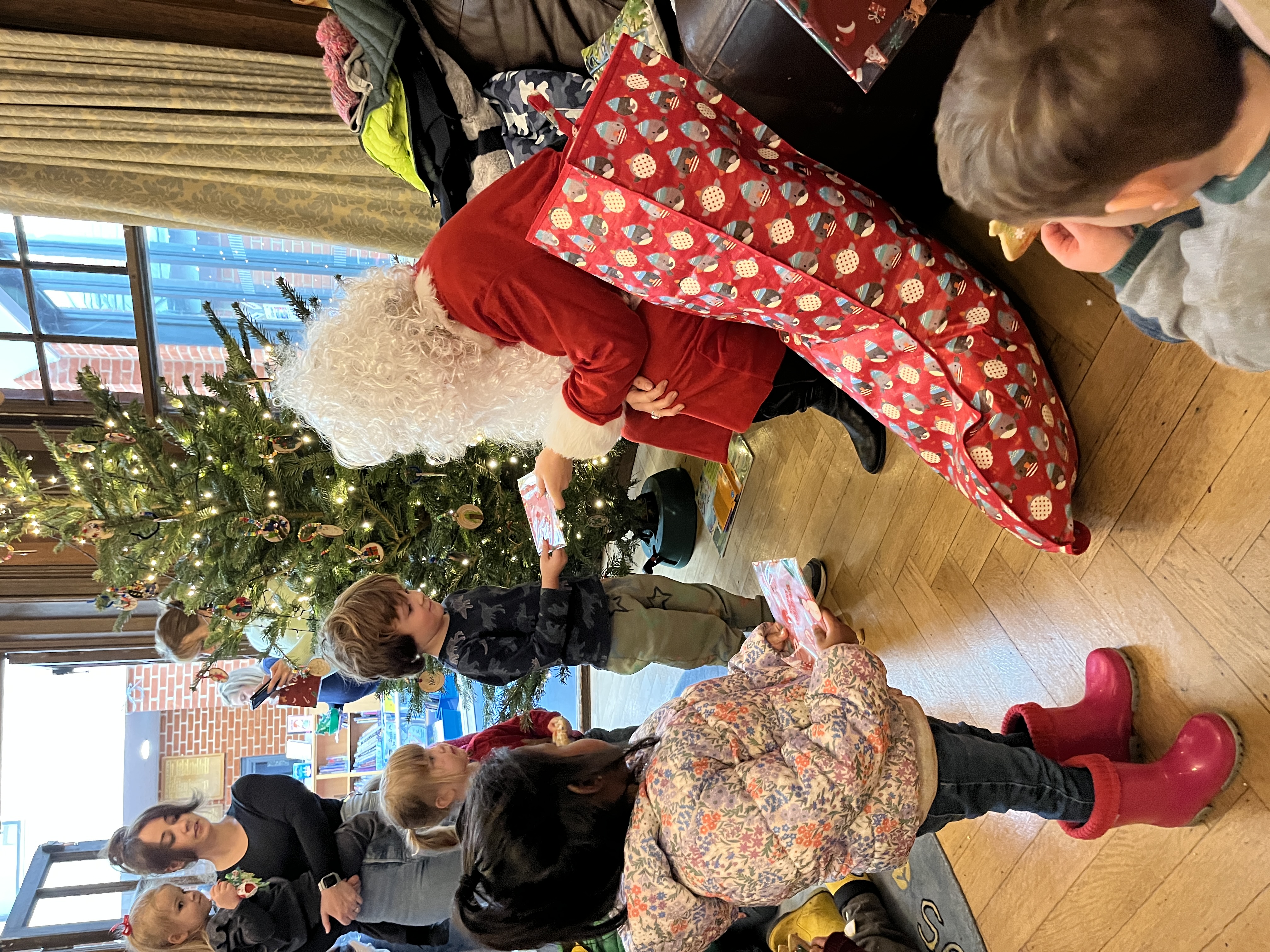 Stay & Play 'Dinosaur Island' with Miss Adams, Head of Drama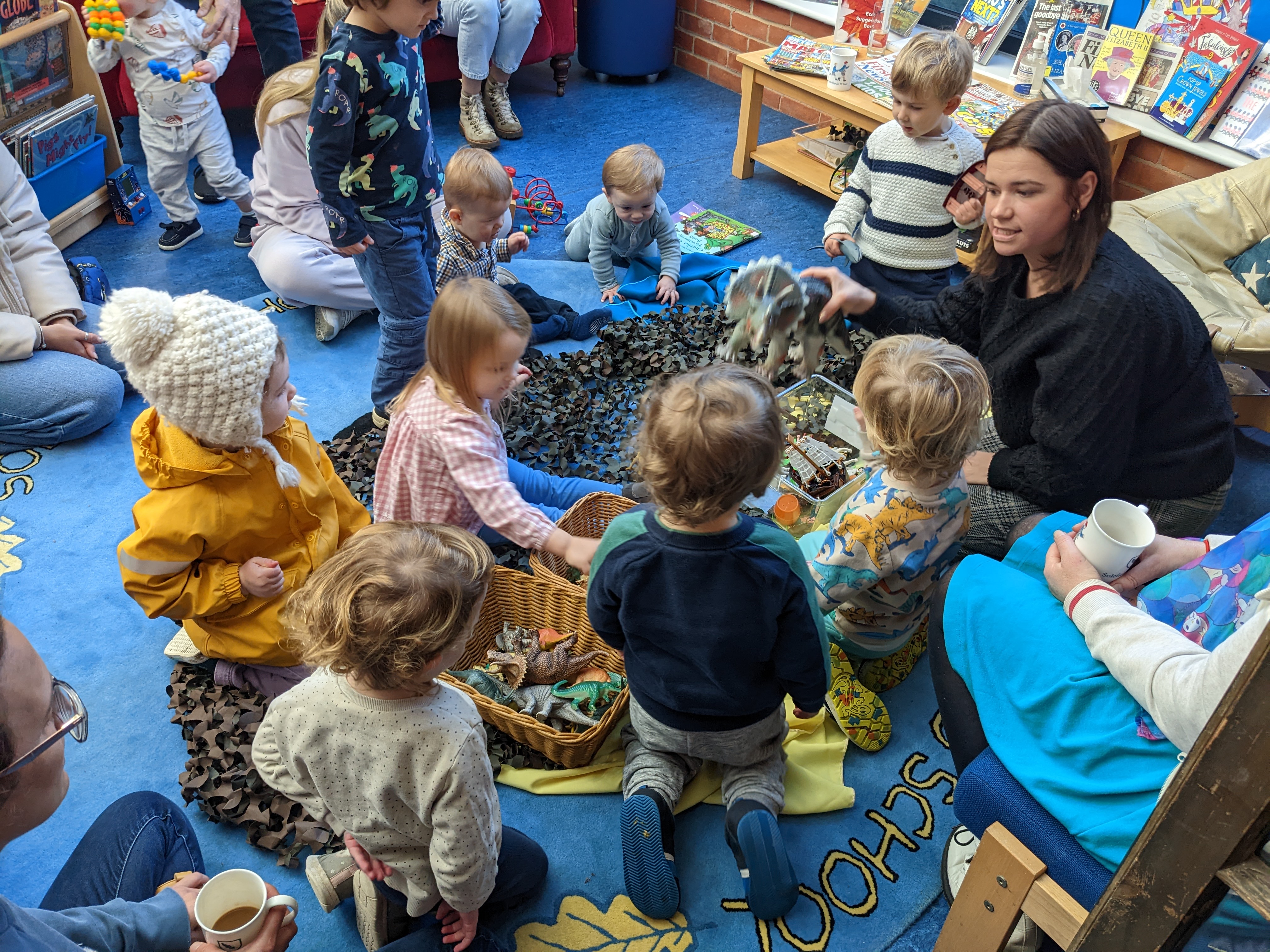 Stay & Play 'Lego construction' with Mrs Goodwin, Head of Pre-Prep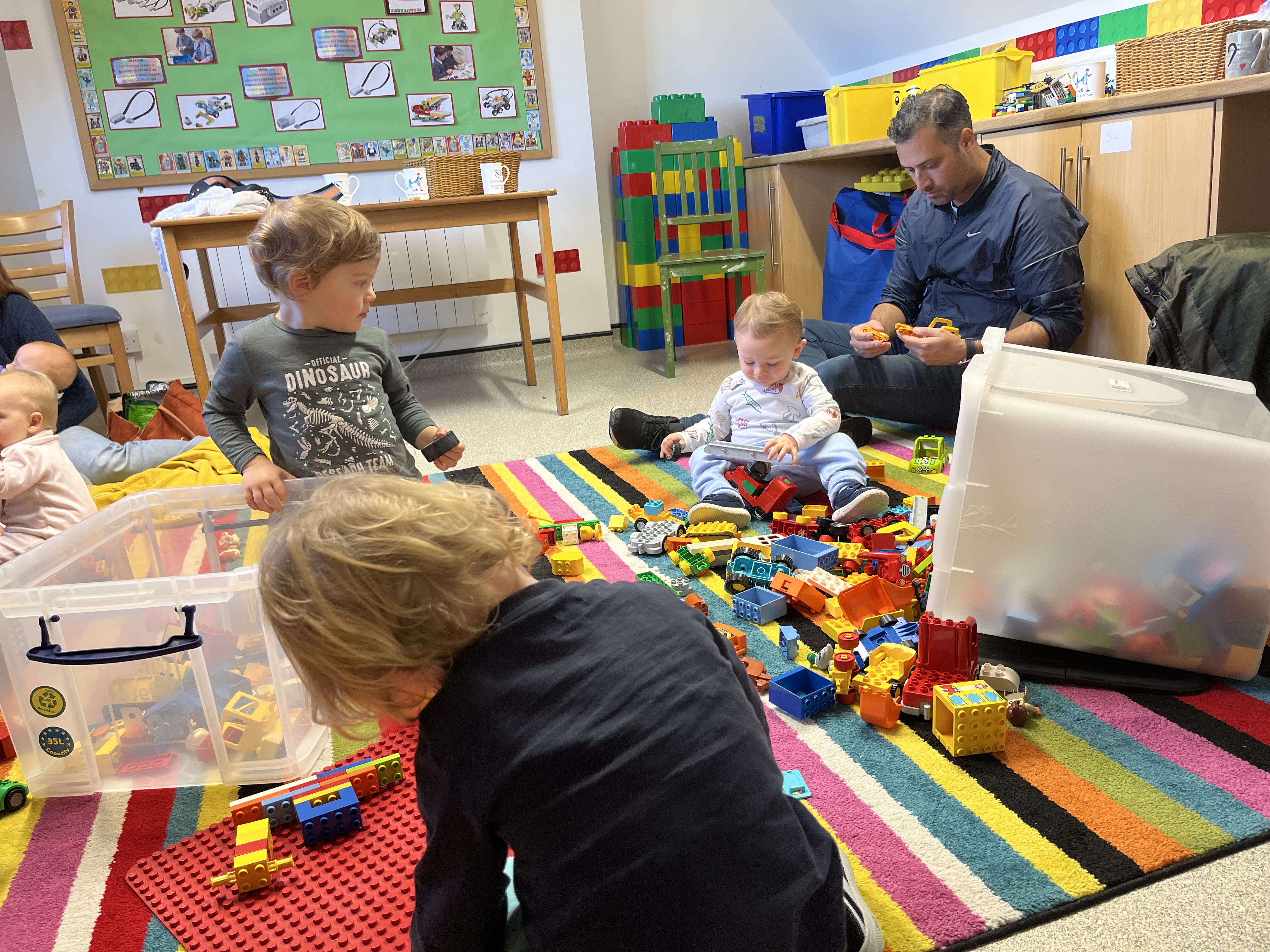 Stay & Play 'STEM' with Mr Budden, Director of STEM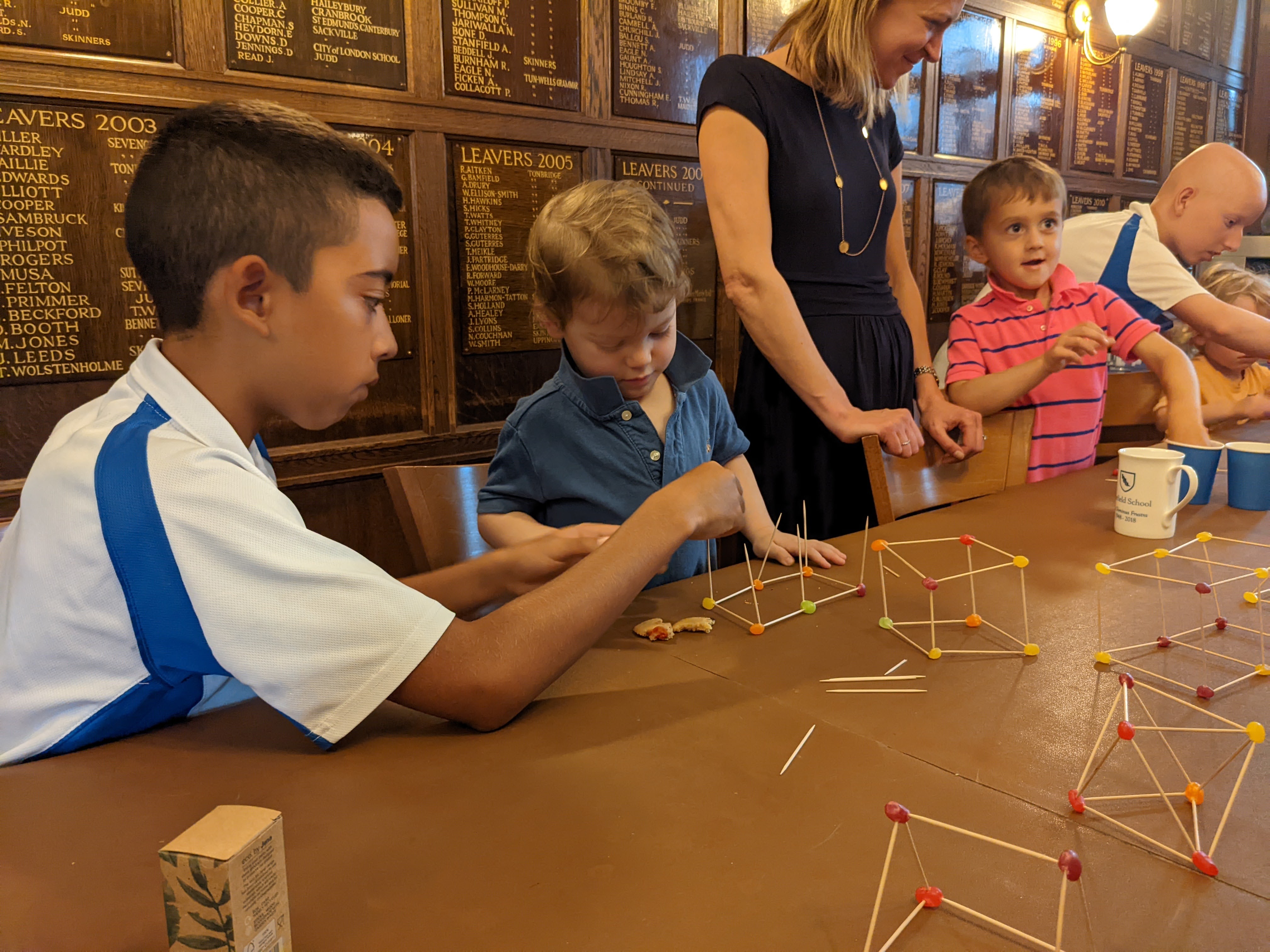 Preschool children were in for a treat when our Director of STEM, Mr Budden ran a special STEM Stay & Play. Preschoolers devised and assembled some incredible structures out of jellybeans and cocktail sticks. Our Year 7 pupils were brilliant ambassadors, ably assisting the children to make their wonderful creations. The grown-ups too enjoyed time to chat with new friends over a hot drink and freshly baked biscuits.
Stay & Play 'Outdoor Learning' with Miss Showell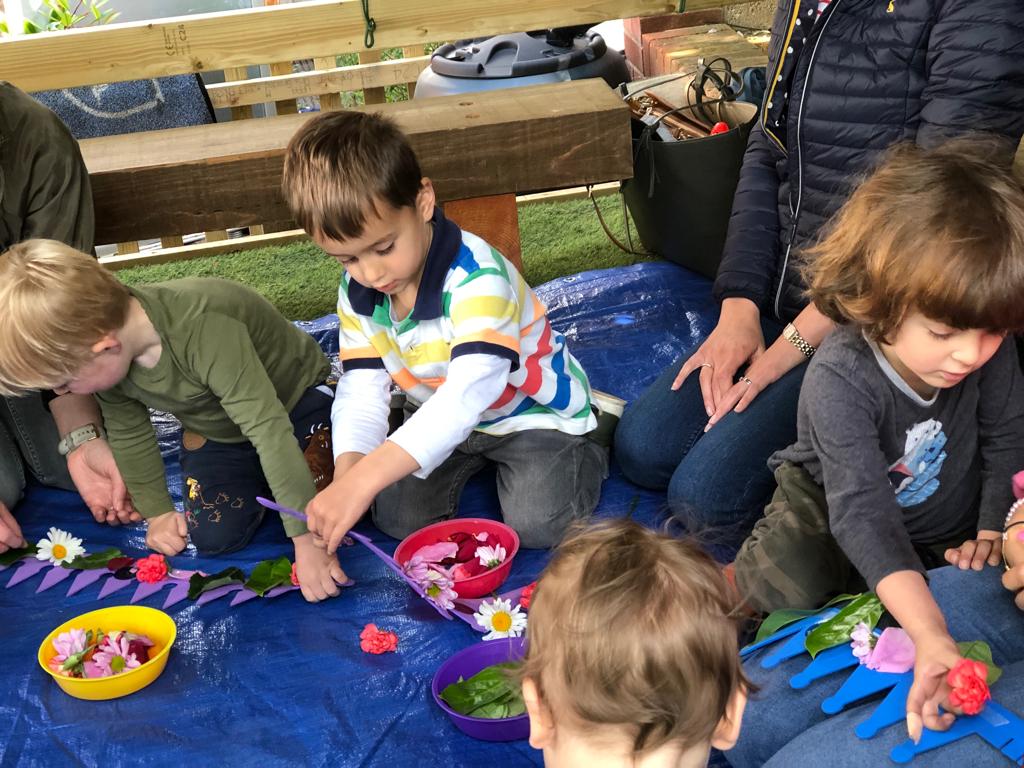 Children had a brilliant time with Miss Showell in our wonderful, purpose built 'Jungle Room' for a special outdoor learning, Stay & Play. Preschoolers made their own Jubilee crowns using natural materials, such as leaves, flowers and different coloured petals. There were some really gorgeous designs! Miss Showell also had an engaging interactive story of 'The hungy caterpillar'. Children loved selecting the beautiful knitted food items that the caterpillar ate. The sun was shining and overall it was a very enjoyable session for the children and their parents and carers.
Stay & Play 'Music Time' with Mrs Sage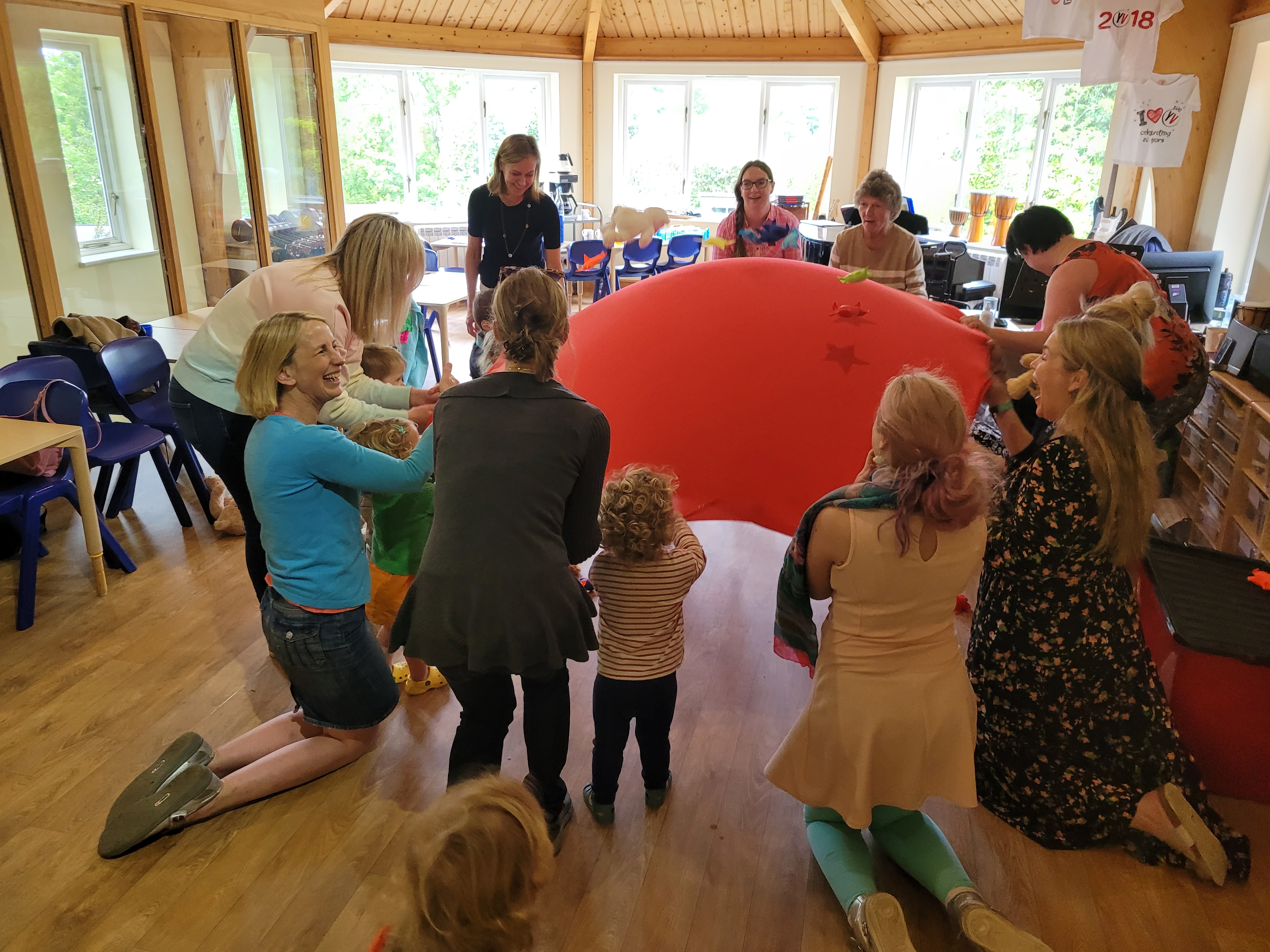 We loved welcoming our visitors to school for this week's musical Stay and Play session with Mrs Sage. The little ones had a super time stamping their feet, shaking tambourines and learning new songs, and the grown-ups welcomed time to chat with new friends over a hot drink and freshly baked biscuits.
We are looking forward to our next Stay and Play session which is an Outdoor Learning session held in our Jungle Room.
Please keep your eye on our website for our Autumn Dates coming soon.
Stay & Play 'Construction' with Mrs Goodwin
Our bright and airy year 2 classroom was bustling with preschoolers busy enjoying free play construction at our last Stay & Play. From building train tracks, to arranging dinosaurs, to creating lego structures, children were fully engaged and occupied playing with friends. It was a great chance for parents to enjoy catching up over coffee whilst their children were having fun.
Our remaining summer term dates are now full with a waiting list. Check back here soon when we will be releasing our Autumn sessions.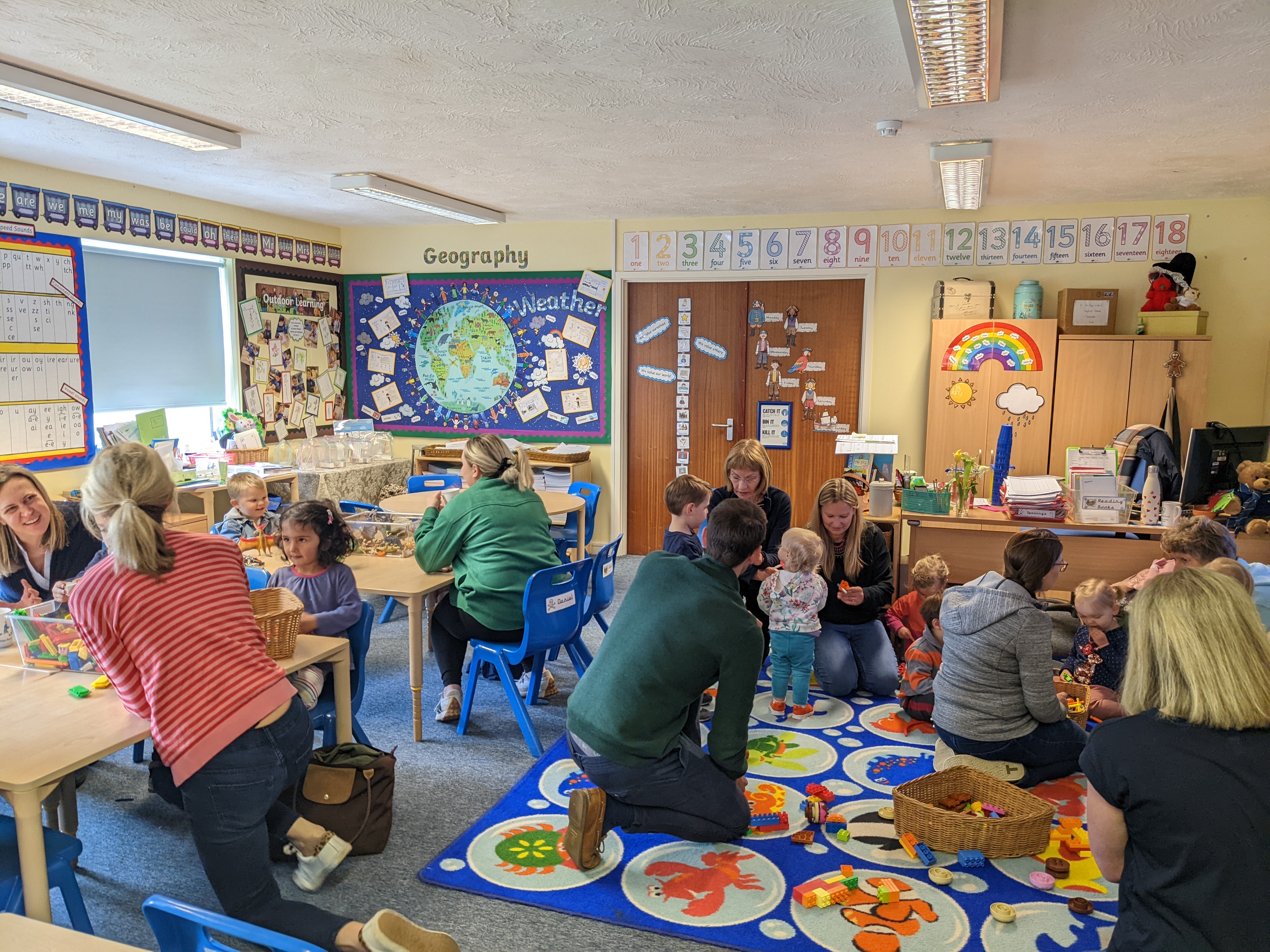 Stay & Play 'Sporting Tots' with Mr Parker
The sun shone over the playground for our 'sporting tots' Stay & Play session with Director of Sport, Mr Parker. Preschool children with their parents and carers had so much fun running to different cones, jumping as well as scoring mini footballs in the goals. One of the activities liked by parents was the moment children rested their heads on our soft astro turf for some downtime, before moving to the Old Library to hear Mr Parker read them a story.
Our next Stay & Play construction session with Mrs Goodwin on Friday 29th April, is now FULL and we are operating a waiting list. Continue to check our website and share with friends and family for the next available sessions.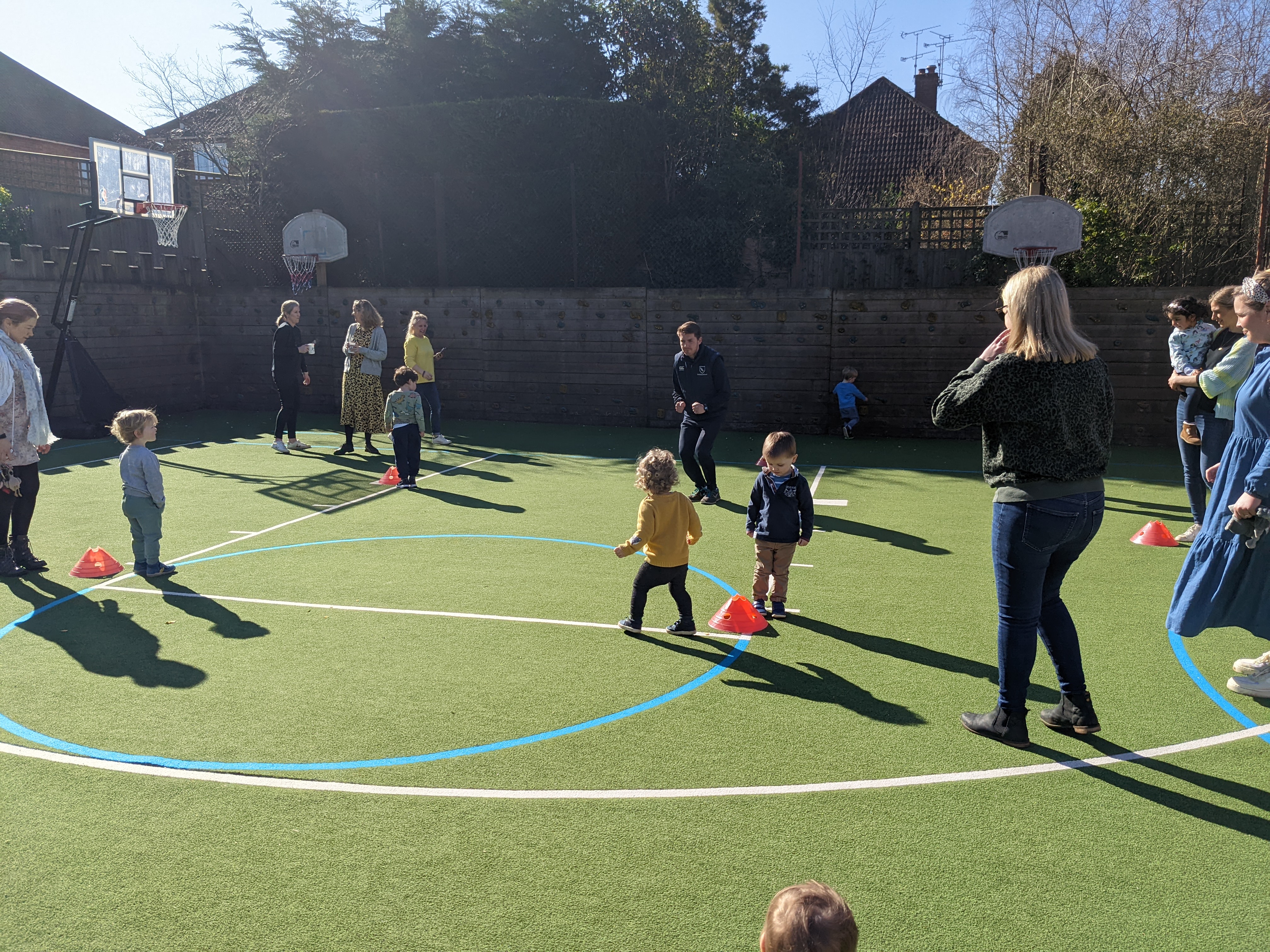 Stay & Play 'Crafts' with Miss Elphinstone
We enjoyed welcoming parents and preschool children to our Stay & Play session where the children listened to a story about Minibeasts with Miss Elphinstone and enjoyed some crafting activities, decorating wooden minibeast lollipop sticks. There were plenty of sparkly ladybirds and glittery bumble bees making their way home on Friday morning!
Our next Stay and Play session is on Friday 18th March and will be sporting tots with Mr Parker. Please continue to share with friends and family, who are very welcome to join us. To secure your place, please complete our booking form here.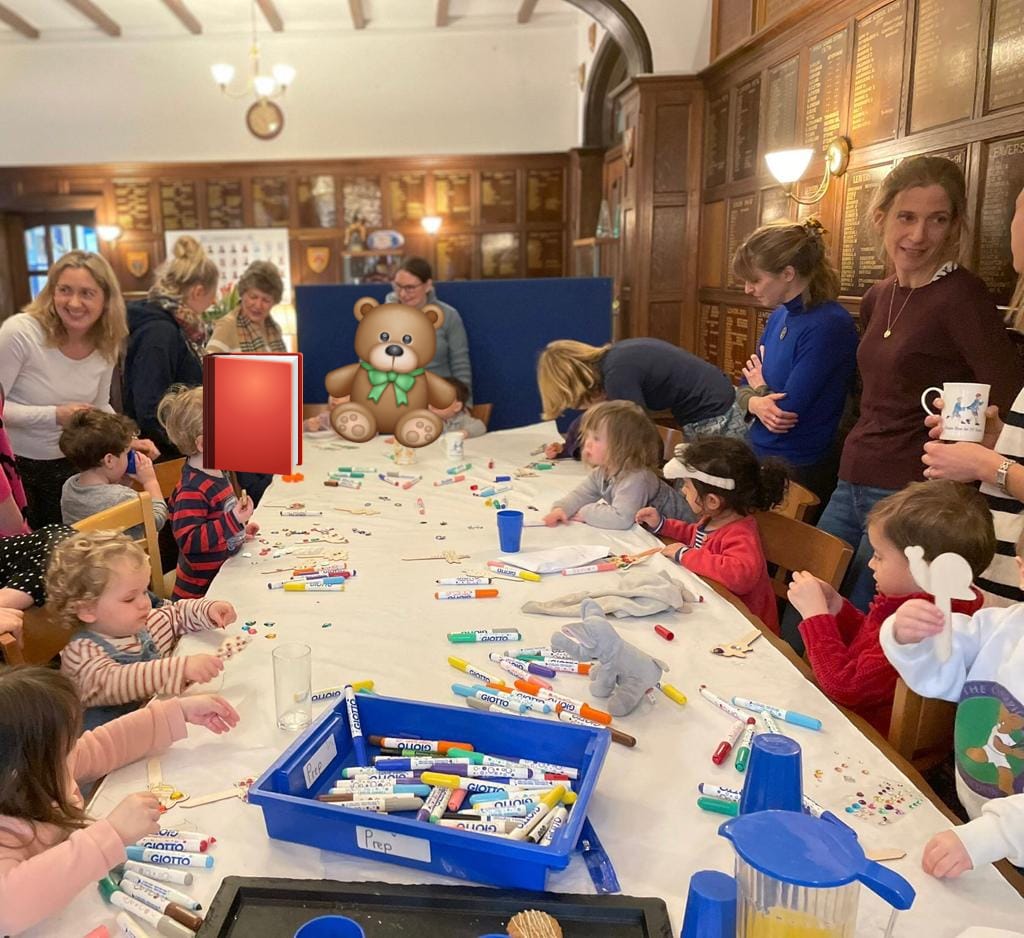 For further information, please email [email protected].