Solefield Receives Outstanding ISI Inspection Report
by DP
The Independent Schools Inspectorate visited Solefield in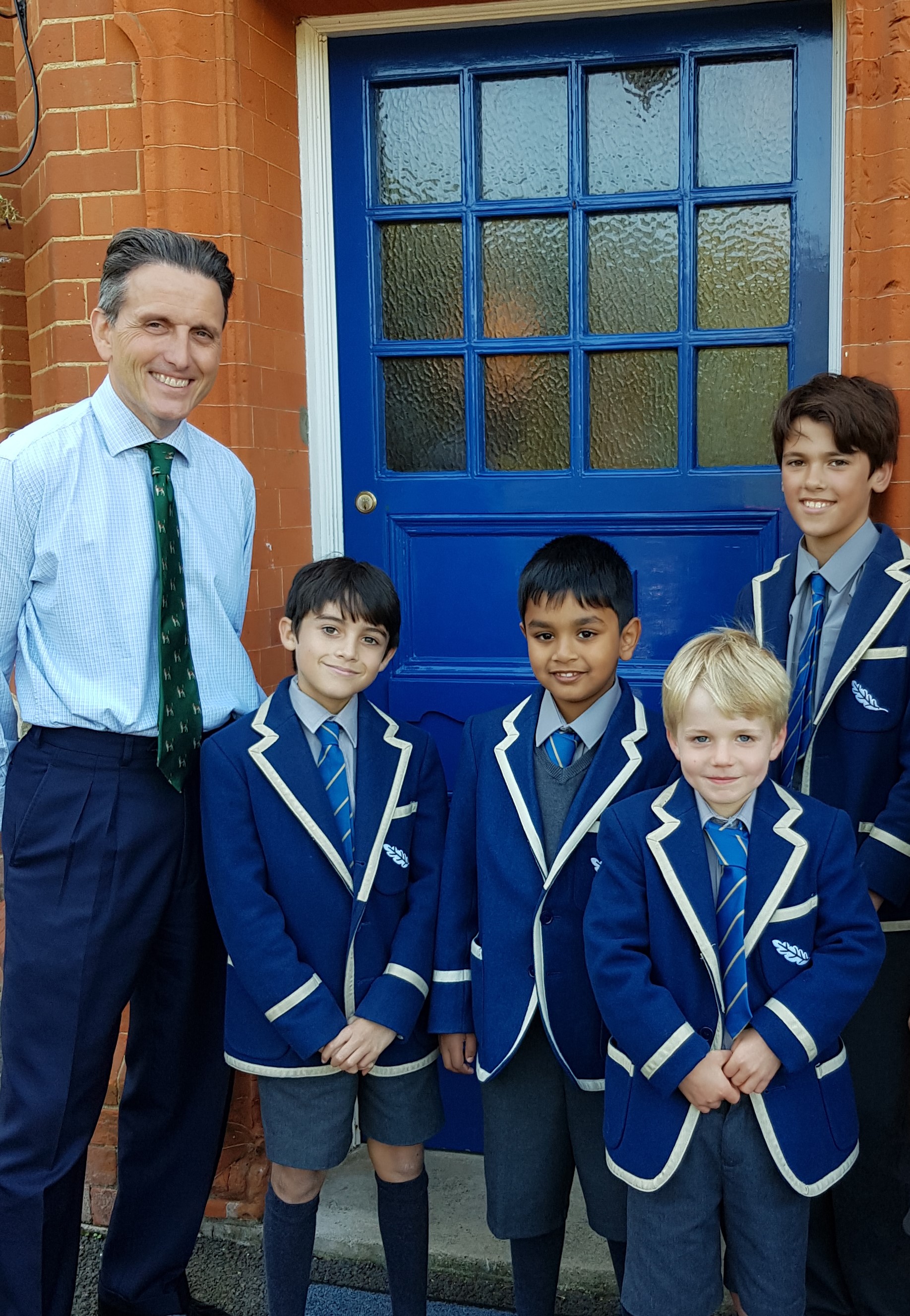 December when Christmas preparations were in full swing. We received the top grades of 'Excellent' for both Pupils' Achievements and Pupil Development. I am delighted that the school was found fully compliant in all areas. It is reassuring that the inspectors recognised the boys' independence, tolerance, as well as the progress and achievements of boys of all abilities, including the more able and those with special educational needs and disabilities. Highlights include: "Pupils' attitudes to learning are outstanding", "Pupils demonstrate excellent levels of self-confidence without being arrogant" and, perhaps a surprise to one or two parents, "Pupils have.... excellent manners"! I continue to be hugely proud of our school, our staff, and our boys and parents, all of whom I thank for their input. Together, Solefield School is a community that leads the way in providing excellent teaching, learning and care, whilst developing our boys into outstanding young men.
And to highlight the last sentence of the report. "The school meets its aims to encourage pupils to think of others, be benevolent, charitable and take an interest in the wider world." As we enter a new, exciting and challenging decade, I cannot think of a more important set of qualities than that.
Click here to read the full report.
Mr Dougal Philps
Headmaster